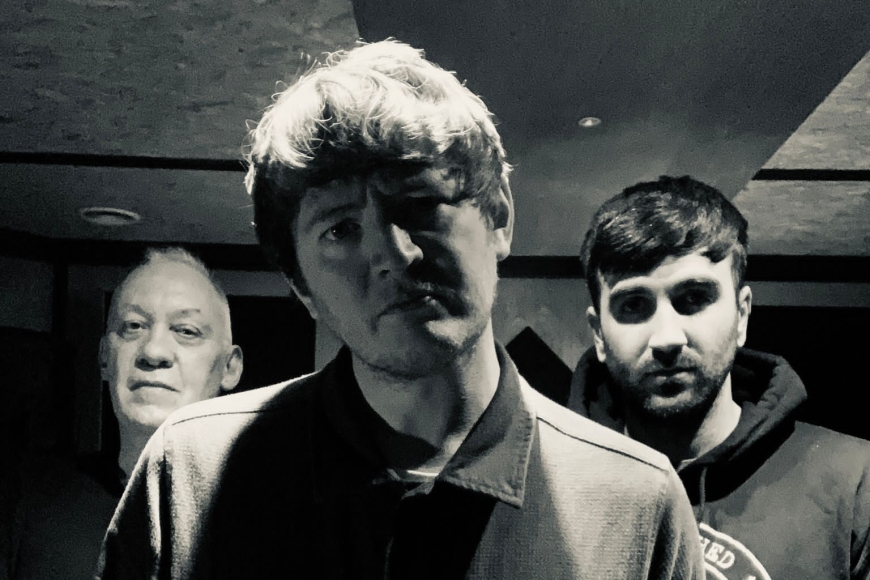 The Shades
A brand new resident band!
The Cavern Club welcomes The Shades
Energetic rock and roll trio born from the remnants of two previous Cavern resident bands, Liverpool Beat and The Jailbirds, playing all the best of the 50s/60s. Expect soulful melodies, gripping harmonies, driving rhythms and a show that'll transport you to a time when music was at its best!
The Shades play every other Sunday in The Cavern Club's Front Room (3:15pm – 6:00pm)
Artist's Links