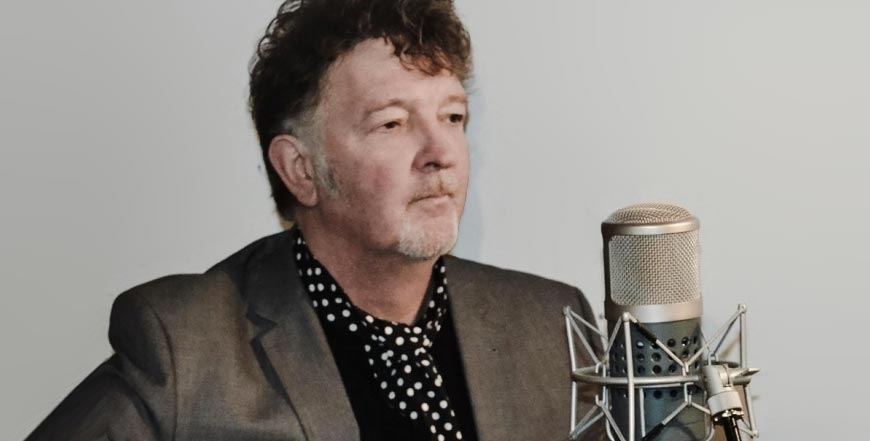 Tony Skeggs has been a resident performer at the Cavern for a couple of years and is also leading the History of The Cavern Show Band in the live lounge monthly
After 20 years with The Overtures as the country's leading 60s tribute band, Tony now brings that experience into his solo and band work. With a rich repertoire of classic songs including Dylan, Beatles, Simon and Garfunkle, Rod Stewart, Squeeze and many more.
Tony also enjoys producing music from his studio in the Welsh hills! You can also see his son Charlie playing drums in the band just to keep it in the family!!
Artist's Links