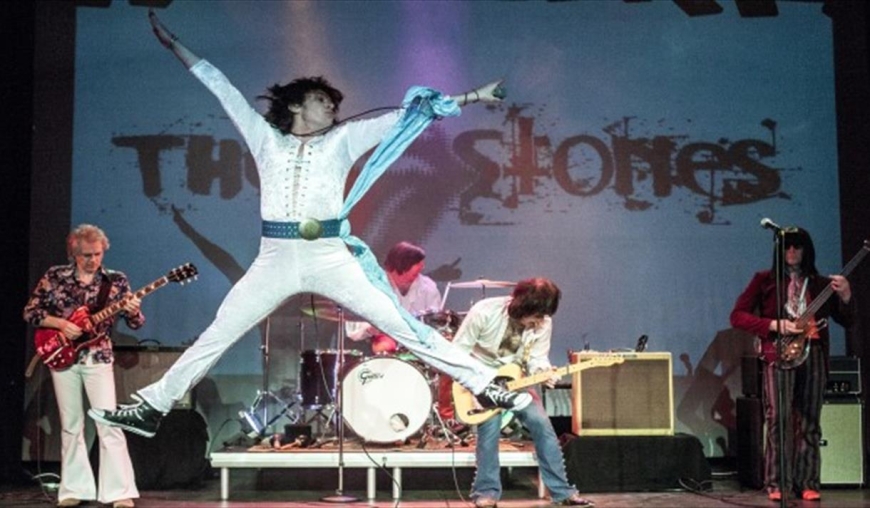 Get
Tickets
£20
The Cavern Club Live Lounge
The Rolling Stones 60th Anniversary Celebration
* The Rolling Stones are NOT scheduled to appear*
On 5th November 1963 The Rolling Stones made their one and only appearance at The Cavern Club. Join us exactly 60 years later to celebrate this historic event and celebrate one of the greatest Rock 'n' Roll bands of all time with some incredible acts paying homage to The Rolling Stones. 
"Man it was hot! We almost sweated away. They've had so many big groups at the Cavern that you've really got to prove yourself, they asked us back so they must like us."
– Mick Jagger
Of course, The Beatles, who had previously travelled down south to see the band were in attendance for their Cavern gig. "I remember standing in some sweaty room and watching them on the stage," Ringo recalled years later. "Keith and Brian—wow! I knew then that the Stones were great." Even George, who was previously indifferent about The Rolling Stones was impressed by the reaction: "The audience screamed and shouted and danced on tables."
Bill Wyman also remembers, "Walking around the city we were stopped and chatted to by friendly Liverpudlians. In the evening our show at the Cavern was fantastic, with a marvellous crowd."
The Rolling Stones were indeed invited back to Liverpool, but given their popularity, the band were booked by the Cavern to play at the Tower Ballroom, New Brighton in August 1964 to accommodate their ever increasing audience.
5th November 2023: 60 Years – 60 Songs
60 Years later we've got a fantastic line-up to pay tribute to The Rolling Stones
THE STONES
Since forming in 2007, The Stones' show has grown into a full-scale Rolling Stones tribute concert, leaving audiences mesmerised up and down the UK, Europe, and further abroad, including The Cavern Club and International Beatleweek. They perform the music of The Rolling Stones faithfully, accurately, and with all the excitement an audience expects from 'The World's Greatest Rock and Roll Band'. They'll be headlining the night with their Greatest Hits set, complete with period costumes, instruments and swagger!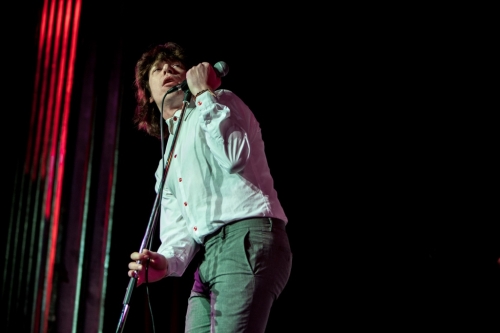 CAROUSEL
Cavern resident band, Carousel, will be curating a special, bespoke set of early Rolling Stones R&B, Blues and Rock 'n' Roll to take you back to the sounds of late 1963, when the band's set was mostly comprised of covers. These are the songs that they were playing around the time they debuted in Liverpool, the songs that inspired them, influenced them and set them on their way. Expect to hear a healthy dose of Bo Diddley and Chuck Berry, The Coasters and maybe even a cheeky Lennon & McCartney composition!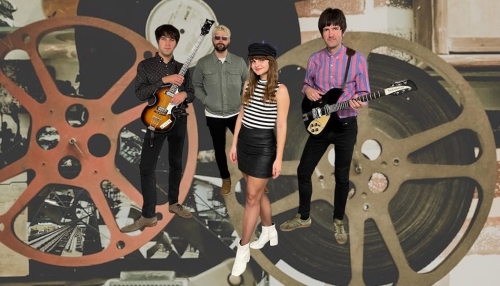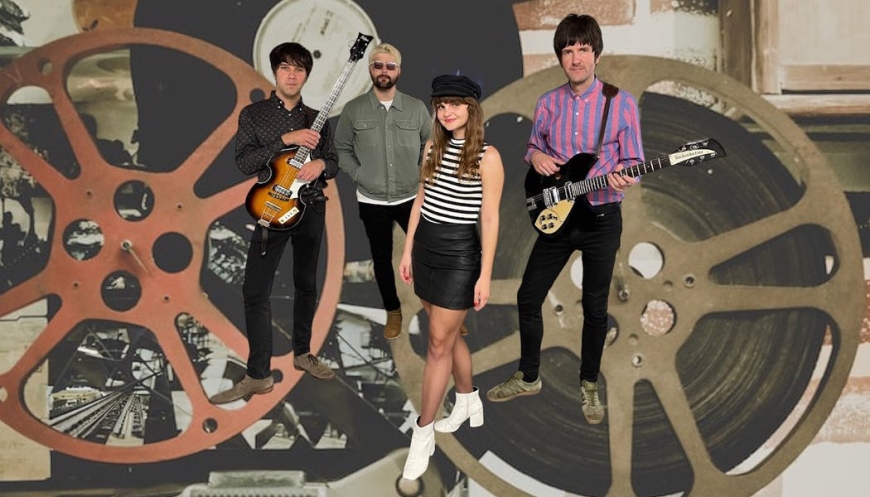 TOTALLY STRIPPED
All the way from Hanover, Totally Stripped are well established in Germany, performing the music of their favourite band in an acoustic format. Named after the 2016 Rolling Stones album, a re-release of the 1995 Stripped, these releases famously featured many Stones classics re-recorded as acoustic versions, including the Bob Dylan song Like A Rolling Stone, which was released as as single.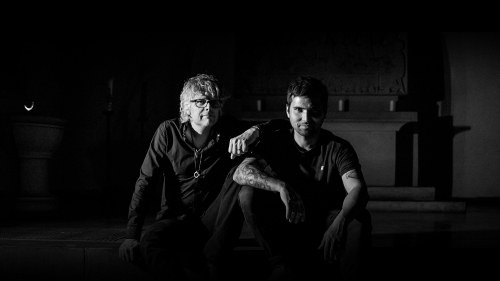 HELLFIRE PREACHERS
The Hellfire Preachers are a Preston based band who play dark Americana with a southern fried twist. A trio of guitar, banjo and double bass, you would be forgiven for thinking this trio have been transported 3000 miles east and a century forward. Infusing everything they do with a bit of bluegrass, country and blues, the band have already become a favourite feature of International Beatleweek with their unique and tasteful interpretations. This November, they'll be turning their attention to the back catalogue of Mick, Keef, Brian, Bill, Charlie et al and bringing us a fresh new set, with old time sound. Expect to hear The Rolling Stones like you've never heard them before as you find yourself converted to the gospel of the Hellfire Preachers.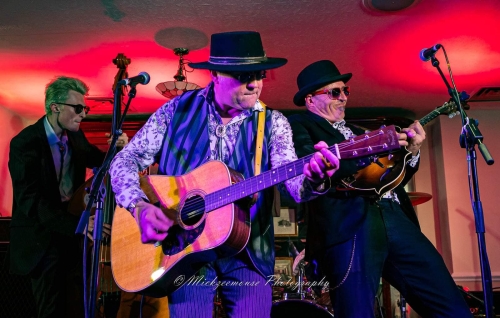 The Rolling Stones at The Cavern Club artwork by Shannon
On 16th January 2017, world famous artist, Shannon, unveiled a new 6 ft. by 4 ft. painting in the Live Lounge. There are no images of the Rolling Stones on stage at the Cavern Club in 1963 so this special work of art was commissioned by The Cavern Club to give us a sense of what it would've been like to be in the audience that night. Absolutely breath-taking work!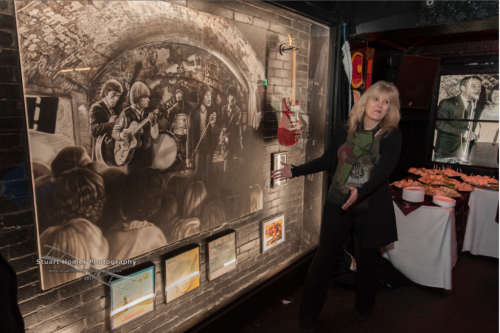 The Live Lounge is a standing venue with some unreserved seating. Seating is not guaranteed and may not be available for all shows. If you have a disability and need a seat please call us on 0151 236 1965 in advance to make arrangements!
Most events are 18 yrs and over please see our age policy for more information before booking. If you have any questions please get in touch with us.
Featured Artists *
* All bands are subject to change...sorry for any inconvenience.