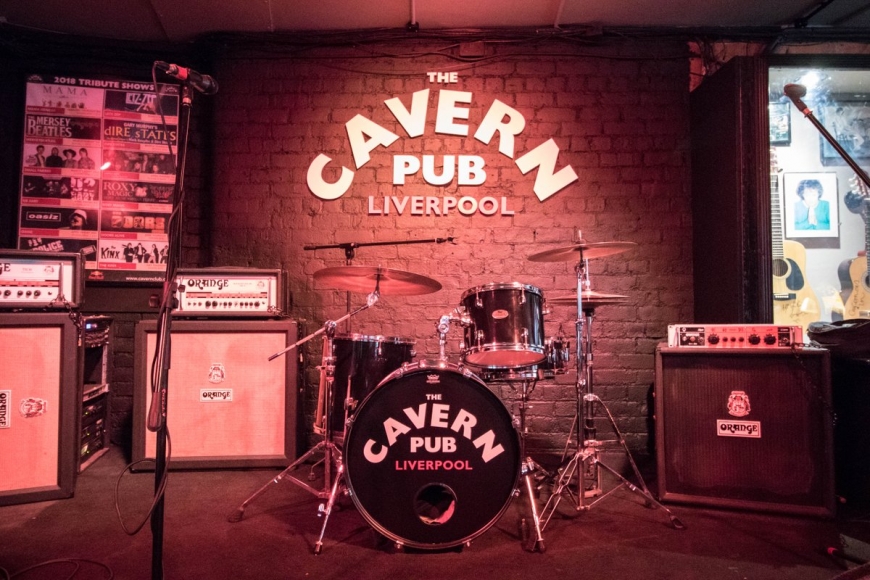 We're very glad to be able to reopen our venues and bring live music back to Mathew Street. The Cavern Pub will be open Thursday – Sunday.
SUNDAY
4pm – 7pm: Daniel Ross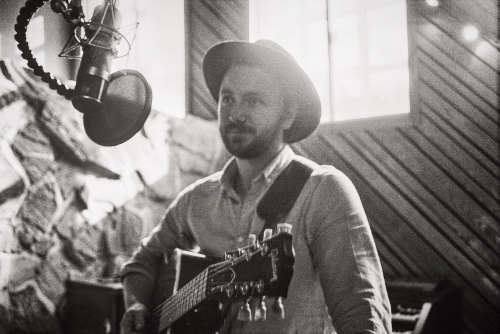 7pm – 10pm: Paul Kappa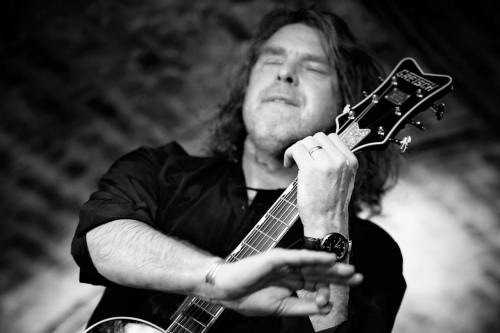 Featured Artists *
* All bands are subject to change...sorry for any inconvenience.
Additional Links