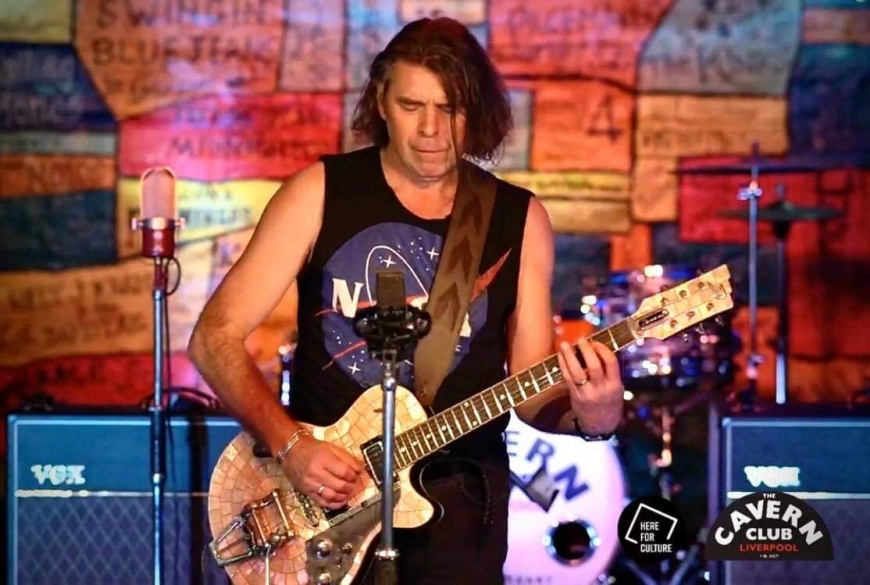 PAUL KAPPA
Live Streaming from The Cavern Club
Local Legend, Paul Kappa, has been a regular in the Cavern's venues for decades, performing in various bands, playing originals and covers, fusing Rock'n'Roll, Blues, Funk, Soul and everything in between.
For the last 23 years, The Amazing Kappa Band have had residency in the Cavern Pub, playing Wednesday nights and Saturday evenings. Kappa has also been back playing solo shows, most recently a regular feature on our live streaming shows, Cavern Live… The Beat Goes Online! As performer, engineer, technician, photographer, archiver and everything else!
With his endless repertoire, virtuoso guitar skills and mesmerising charisma, Kappa has to be seen and heard to be believed!
Artist's Links