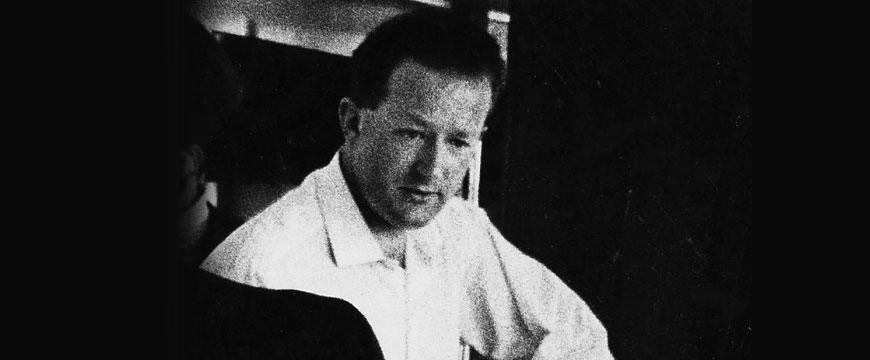 Beatles Press office Tony Barrow passes away
We were sorry to hear of the passing of Tony Barrow, The Beatles' first press officer. Tony died on Saturday 14 May just 3 days after his 80th birthday
Tony worked with The Beatles from 1962 – 1968 and it was him who came up with the phrase "the Fab Four".
After The Beatles were turned down by Decca Records Brian Epstein recruited him to help promote the band leading to a successful EMI recording contract. He also wrote sleeve notes for some of the bands albums.
Tony orchestrated John Lennon's apology after his comment that the band was "more popular than Jesus".
He went on to represent other Liverpool acts, including Cilla Black, and in later life set up his own PR company and represented Wings, amongst others.
We would like to send our condolences to Tony's wife and family.