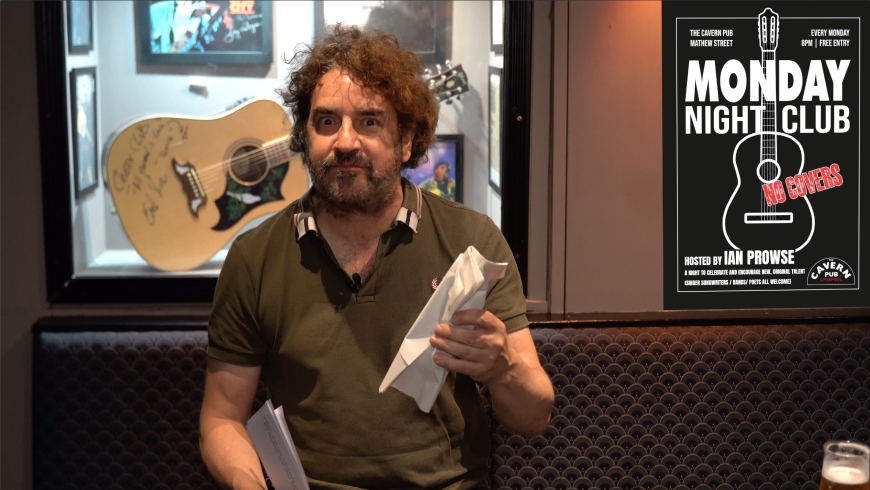 Cavern Asks with Ian Prowse
To celebrate 11 years of The Monday Club at the Cavern Pub we caught up with Ian Prowse to learn a bit more as part of our Cavern Asks series.
Watch the video below and like and subscribe for lots more Cavern Club content.
You can listen to Ian Prowse latest album "One Hand On The Starry Plough" here.