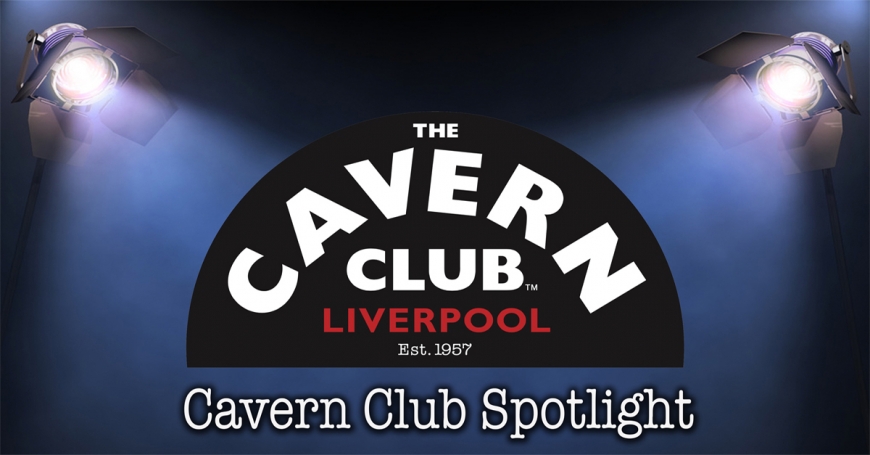 Cavern Club Spotlight: Resident Artist – Nick Robinson
Tuesday, 21 November 2017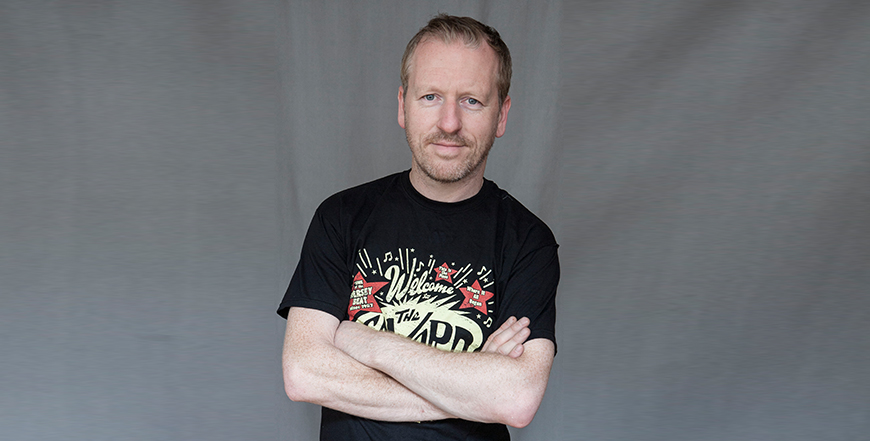 Nick is one third of The Grey Twins and one third of The Cave Dwellers. And he also plays a regular solo show at the Cavern.
He first played the club all the way back in 1991 as part of Instant Karma, the John Lennon tribute show, during International Beatleweek.
How old were you when you first picked up an instrument/started singing, and who or what influenced you?
I was 12 when I started playing guitar. My older brother was a musician and he let me play his guitars. He had all The Beatles and solo LPs which I loved.
Then I saw Orange Juice on the Old Grey Whistle Test and they blew me away.
What was the first record you ever bought?
I went to buy Jailhouse Rock after watching the movie, but they had sold out so I bought Return to Sender instead.
What do you remember about the first time you played the Cavern?
That's a lot of stairs to take my amp down!
What is it do you think that makes the venue so special?
It's the history and looking out from the stage and seeing people having a great time. We are all thinking the same thing: "wish I'd seen The Beatles here."
Which song gets the biggest reaction from the audience?
The last one when they know it's finally all over! I'm joking – for me it's Let it Be.
And what is your favourite song to play – and why?
They all bring me pleasure otherwise I wouldn't play them.
If you weren't a musician, what would you do instead?
A red coat at Butlins
Tell us something no one else knows about you…
I was entered into a Rick Astley competition (thanks to my brother) in the 80s….I didn't win!