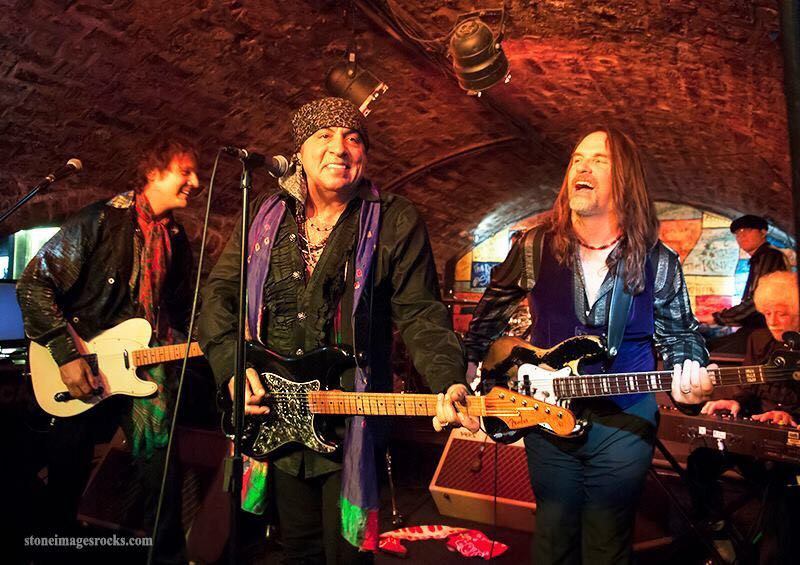 Steven Van Zandt at the Cavern!
Wednesday, 15 November 2017
This week the Cavern continued its 60th Anniversary celebrations by having one of the world's greatest guitarists perform an unforgettable lunchtime session gig on the Cavern front stage, Steven Van Zandt.
It all started when the Cavern was approached last Friday by the legendary guitarist, Steven Van Zandt, who wanted to do an impromptu lunchtime session at the Cavern, and of course, we had to make it happen for him. Word spread rapidly that Steven and his band were performing ahead of their gig at the O2 Academy Liverpool and by Tuesday morning over a hundred Cave Dwellers were queued up outside in the rain to try and gain entry into the much anticipated event.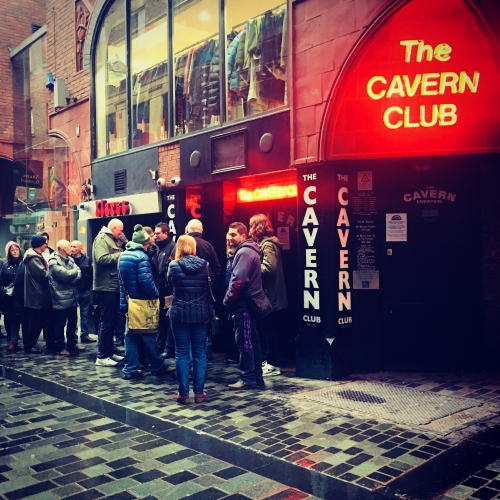 Van Zandt, who is a part of Bruce Springsteen's E Street Band, was accompanied by The Disciples of Soul, which feature a full horns section, backing singers and more. Together they performed a rockin' 30 minute set of all Beatles tunes.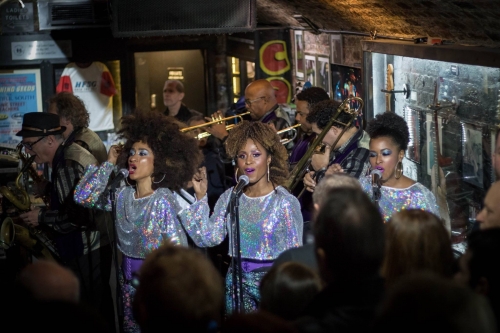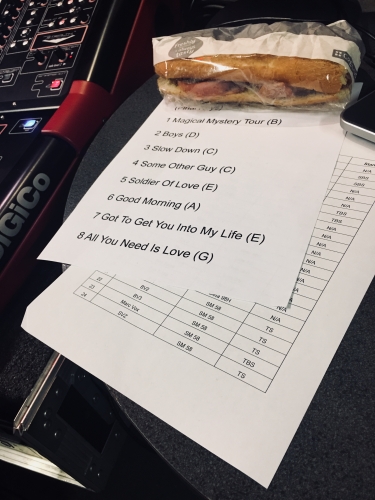 Before the show kicked off, Steven was honoured with a brick in the Cavern Wall of Fame.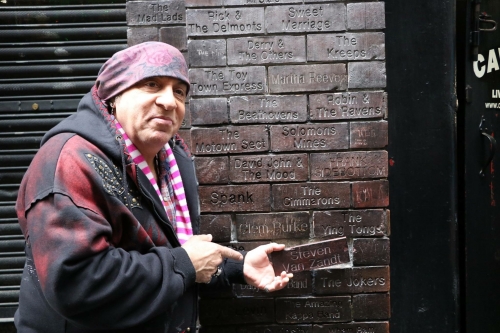 Steven and the Disciples opened up their set with a brassy, high-energy cover of 'Magical Mystery Tour' before moving on to songs The Beatles performed in their formative years at the Cavern including, 'Some Other Guy' and 'Soldier of Love'. After a few more tunes they aptly finished with 'All You Need is Love'.
It was clear that Steven and his band truly enjoyed playing The Cavern, with Van Zandt even referring to Liverpool and the Cavern as 'Mecca', although around here we usually call it Macca!
Thanks to Steven Van Zandt and the Disciples of Soul for an unforgettable afternoon.