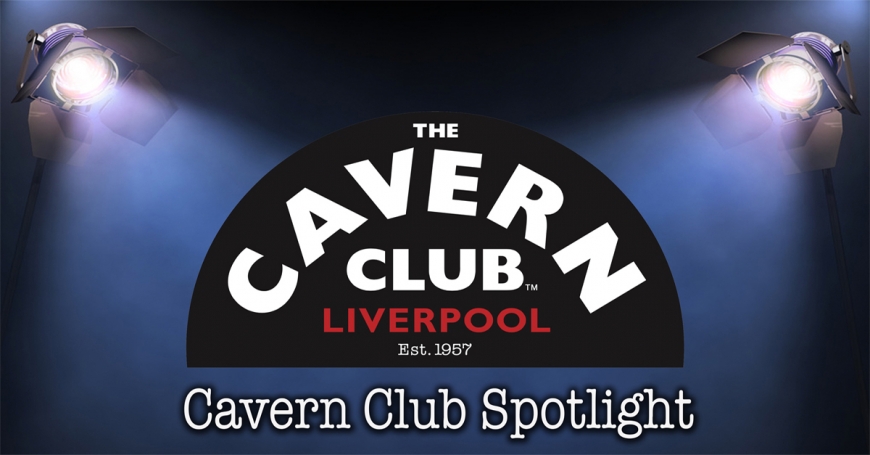 Cavern Club Spotlight: Resident Artist – Tony Coburn
Thursday, 26 October 2017
Tony Coburn has played Paul McCartney across the world, including on Broadway, and here in Liverpool he is Macca in our own Cavern Club Beatles.
He has also jammed with the man himself, when his first band The Blue Meanies played at the Concert For George at the Liverpool Empire in February 2002.
Along with appearing in the Cavern Club Beatles, Tony also performs solo sessions at the club during the week, where he plays songs from both the Beatles and McCartney's solo career.
Don't miss Tony Coburn as part of Pure McCartney 5th Nov. in the Live Lounge.
How old were you when you first picked up an instrument/started singing, and who or what influenced you?
I started playing at 10-years-old.
What was the first record you ever bought?
The Ram album, on vinyl.
What do you remember about the first time you played the Cavern?
Bill Heckle saying I'll be good in a few years!!!
What is it do you think that makes the venue so special?
The Beatles of course.
Which song gets the biggest reaction from the audience?
At the moment, probably Band on the Run.
And what is your favourite to play – and why?
I like to play everything Paul McCartney related, but one of my favourites is Oh! Darling.
If you weren't a musician, what would you do instead?
I'd be a drummer.
Tell us something no one else knows about you.
I had a small part in Home & Away in 2007, as a busker.
Live music starts at 11:15am every day at the Cavern. Check out our What's On schedule to find out when our resident musicians are performing. 
Don't miss Tony Coburn as part of Pure McCartney 5th Nov. in the Live Lounge.