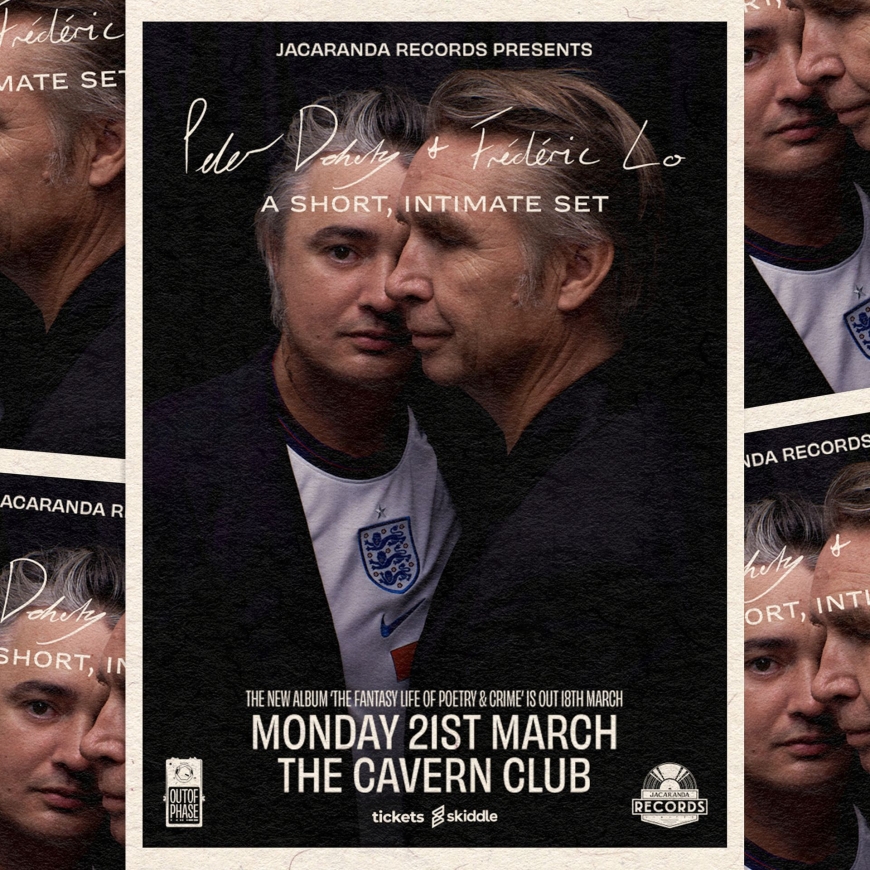 Peter Doherty & Frédéric Lo hold court to a packed Cavern
Peter Doherty and Frédéric Lo brought their new album promotional tour to a sold-out Cavern Club associated with Out Of Phase.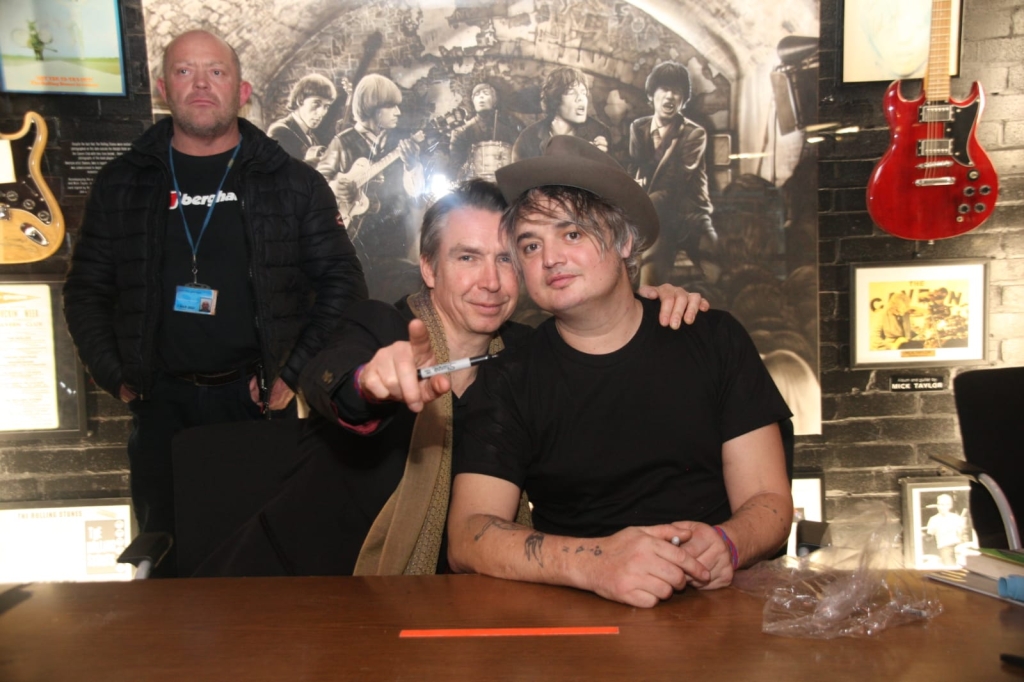 Another iconic musician etched themselves into Cavern history this week. Peter's new home might be France, but he was more than comfortable taking in everything The Cavern Club offered.
To mark the release of the new album 'The Fantasy Life of Poetry & Crime', the iconic Peter Doherty and French musician Frédéric Lo embarked on a promotional tour stopping off at The Cavern Club to play their new album in its entirety.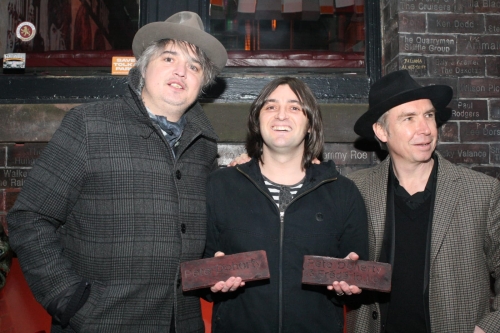 The evening started with Peter & Frédéric becoming the latest additions to The Wall of Fame. This was when the excitement began to build as Peter took to Mathew Street to the shock of adoring fans.
Our intimate venue began to fill up quickly, with people jostling for the perfect spot to see their idol.
Finally, Peter & Frédéric took to the stage with Peter's wife Katia on the keyboard. They produced a performance of great depth and poetry. The show was not a raucous performance that you would find at a Libertines gig. But, an interpretation of an album shows a place of serenity influenced by French culture.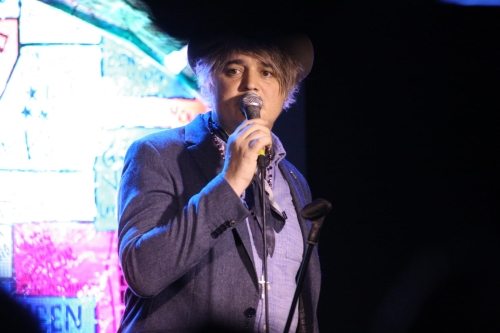 The stage is Peter's, and he can take the audience on a journey with ease. Between songs, he told some anecdotal references about his love for the music in Liverpool, such as The La's and John Power and the Cavern Club itself. Peter recalled a story from 1997 when The Libertines performed to a crowd of three, and when they went to recruit more attendees from Mathew Street, the three had left.
Perter and Frédéric played 'The Fantasy Life of Poetry & Crime' in full, followed by a meet & greet signing. The Cavern Club witnessed another historic night for those lucky enough to be attending.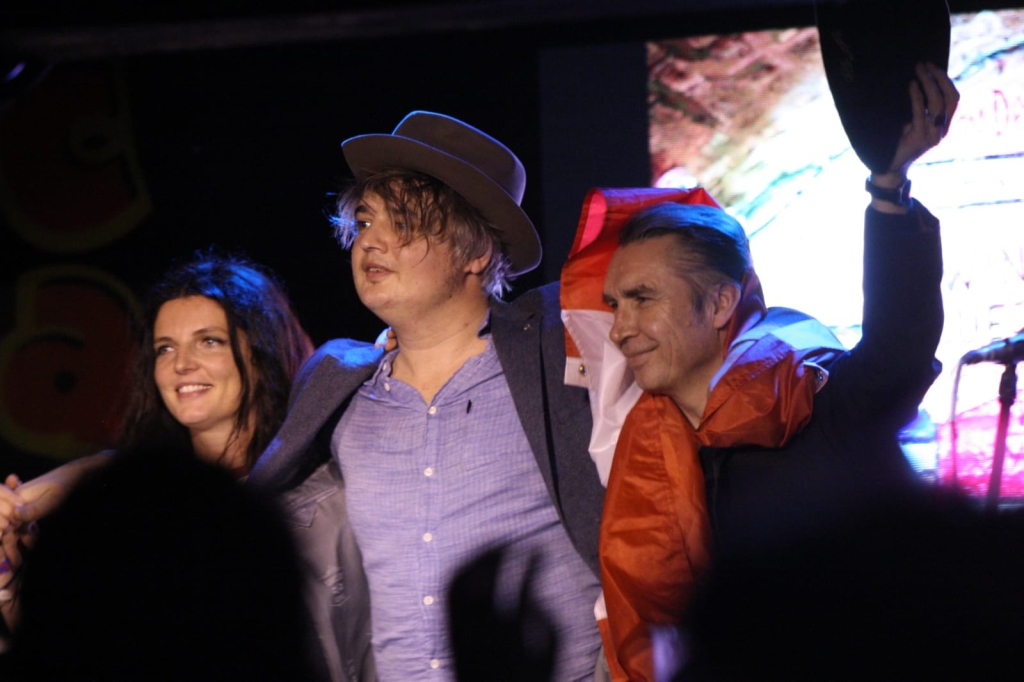 Find out what we have coming up in the future here.