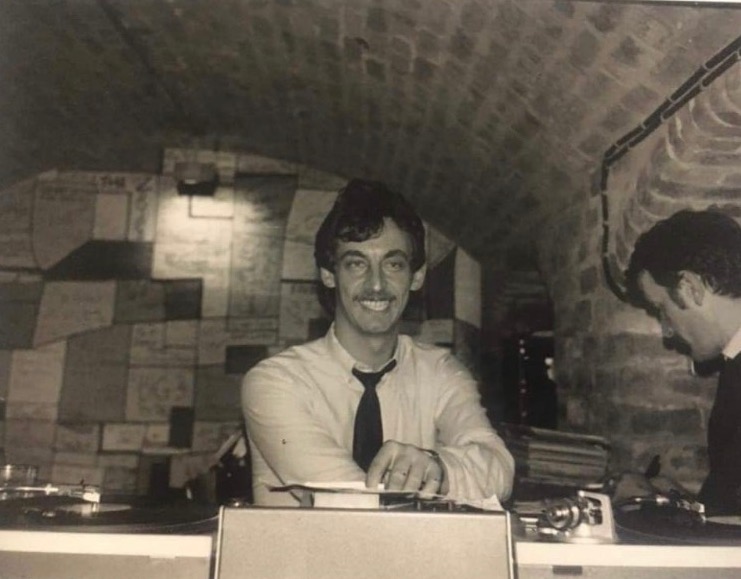 RIP Ron Jones, Co-founder of Cavern City Tours
With a heavy heart, I can reveal that I have just discovered Ron, a co-founder of Cavern City Tours ltd., has passed away in his sleep in Spain, where he had lived for many years.
I cannot even find the words, he was such an instrumental part of who I have become, and he possessed an unrivalled and incredible depth of musical knowledge accompanied by an irreverent sense of humour. Ron was a great guy; it was a privilege to have known him and worked with him for eight years. (1984 – 1992)
Bill Heckle

On behalf of co-owners  Julia Baird, Dave Jones & George Guinness, all of whom send their condolences to Ron's family and friends.
We will be holding a brief remembrance of Ron in The Cavern Club while his family simultaneously conduct their service in Spain. We will post the details once they are finalised.