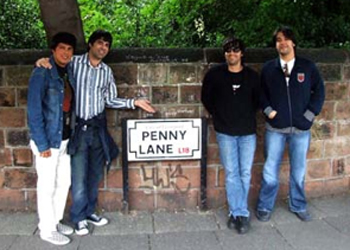 The Beatles top the charts for visitors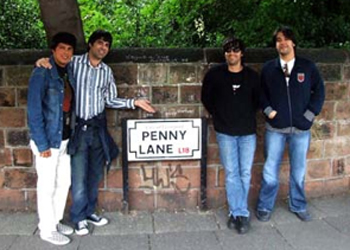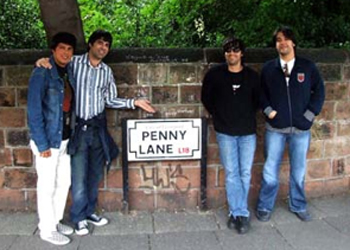 UK bands are top of the pops when it comes to attracting overseas visitors to the country, new research has revealed.
Global acts both past and present including The Beatles, Adele and Coldplay attracted huge chunks of the 31million visitors to the UK in 2011, spending more than £247million on large-scale live music events each year.
The survey of 20,000 respondents from 20 countries by tourism authority VisitBritain has revealed South Africans are the most aware of our music scene, with 64 per cent associating the UK with producing music.
More than half of Swedish, Canadian and Australian visitors feel likewise, while the Chinese are the least aware of our musical heritage, with just a quarter linking the UK with music.
For visitors wanting to get involved in musical activities, The Beatles remain the top choice – with 23 per cent of Argentinians, 19 per cent of Mexicans and 14 per cent of Brazilians saying they would do a Beatles tour in Liverpool as part of a visit.
VisitBritain chief Sandie Dawe said: "Music transcends all boundaries and you don't need to be fluent in English to enjoy it."
Cavern City Tours offers Liverpool's longest established Beatles tour, the Magical Mystery Tour which visits all the important places in the story of the Fab Four, including Penny Lane and Strawberry Field.
Private bespoke tours with guides who speak Spanish, French, German, Italian, Portuguese and other languages are also available.