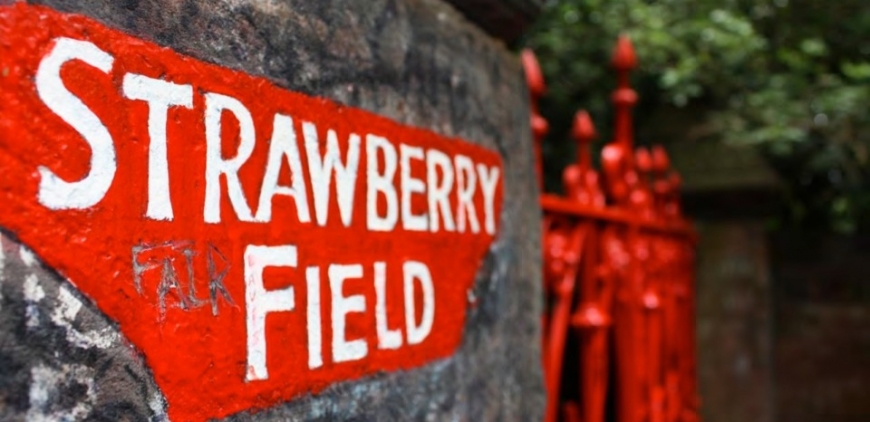 The Cavern Club gives its support to local Strawberry Field project
Help! – The Cavern Club gives its support to local Strawberry Field project
The world-famous Cavern Club is proud to announce it has added the Salvation Army's Strawberry Field project as one of the Club's official chosen charities.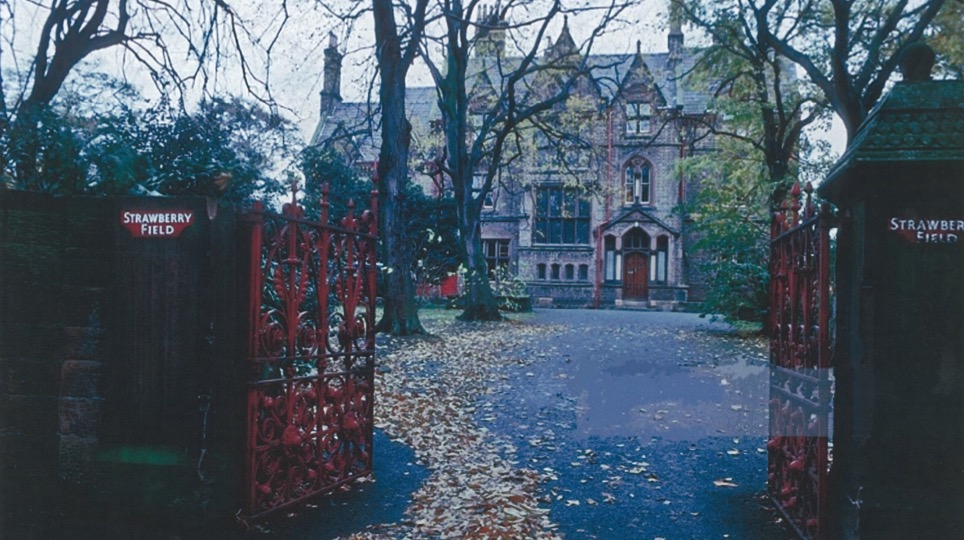 The site of the former Strawberry Field children's home owned by The Salvation Army, which inspired John Lennon to write one of the most famous Beatles songs 'Strawberry Fields Forever' is currently undergoing regeneration and is due to open in 2019. The large-scale project aims to serve the community by providing education, training, work experience and personal development for young people with learning disabilities.  In addition, it will open its gates to welcome Beatles fans and visitors alike to experience a new attraction which pays homage to the history of the building and what it meant to the late, great John Lennon.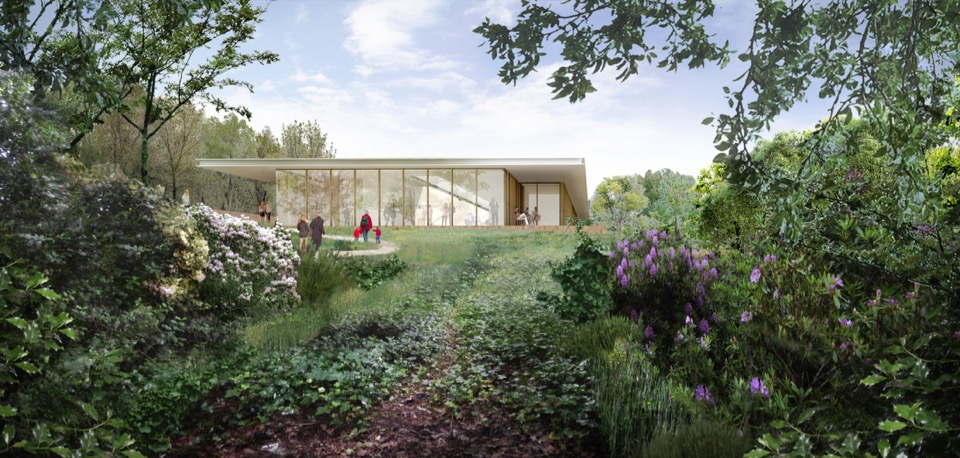 Sister to John Lennon and Cavern director Julia Baird says
"It's great that the iconic and world famous Cavern Club, which was such an important place for John, is supporting the regeneration of another iconic place that was also important to him".
Cavern director Bill Heckle adds
"The Salvation Army's Strawberry Field project is a real community spirited one that we're really happy to support. It will make such a difference to the lives of the young people who go through it's training programmes. This project once completed, will be a welcome addition to Liverpool's world-class Beatles tourist attractions."
The Cavern Club who also own and operate the Magical Mystery Tour, join The Beatles Story and Hard Days Night Hotel in their fundraising pledge to Strawberry field. Forthcoming fundraising plans include Magical Mystery Tour guide Neil Brannan taking up the daunting 26.2-mile challenge of the London Marathon this April. First time marathon runner Neil aims to raise £2,000 for Strawberry Field and Salvation Army.