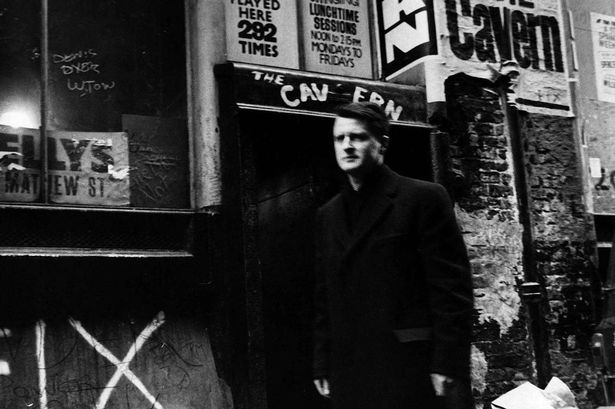 A tribute to Legendary Cavern Owner Ray McFall
We are sad to have learned today of the passing Ray McFall who owned the Cavern during the Merseybeat era from 1959 to 1966. Ray was an integral part of the Cavern's rich history, who introduced the legendary lunchtime Cavern sessions and brought the musical phenomenom The Beatles to the Cavern stage.
Current Cavern Director Jon Keats says "It is fair to say that without Ray we wouldn't still be doing what we're doing today. He was an integral part of the Merseybeat explosion that changed the world of music forever. It's a sad day as we say goodbye to another Cavern family member who will be missed. We'd like to offer our heartfelt condolence to Ray's family and friends at this sad time and we'd like to thank Ray for everything he did for the Cavern Club".
Our resident musicians will today be paying tribute to Ray McFall during their performances. We will also be dedicating a full show during our International Beatleweek festival in the Cavern Club on Thursday 27 August where we will commemorate what Ray brought to The Cavern.
Read Liverpool Echo's report on this news