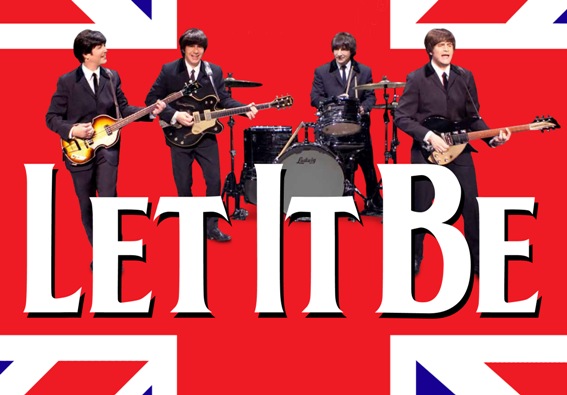 WANTED – FOUR BEATLES TO STAR IN WEST END SHOW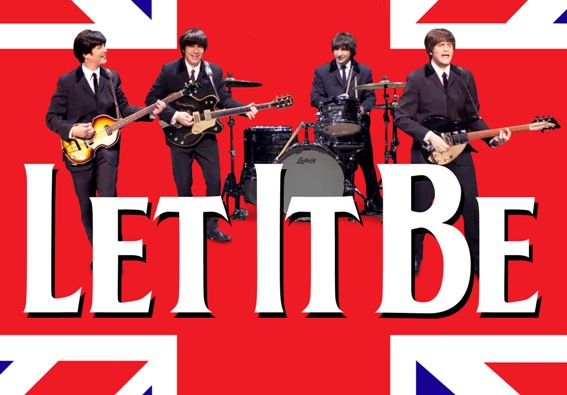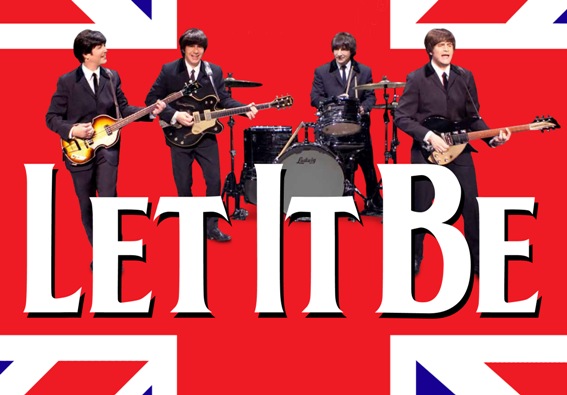 WANTED – FOUR BEATLES TO STAR IN WEST END SHOW
The producers of the upcoming West End production LET IT BE are looking for talented musicians to play the parts of PAUL, JOHN, GEORGE & RINGO in the show, from September 2012.
Open auditions will be held at the Cavern Club in Liverpool on Tuesday 1 May, and at the Gielgud Theatre in London on Tuesday 8 May. The Cavern Club was home to many of The Beatles' early performances.
Potential Beatles must be talented musicians capable of performing Beatles hits as part of a live band. A physical resemblance is also desirable.
Successful candidates will have a chance to join the production of LET IT BE the West End – a spectacular theatrical concert celebrating the music of The Beatles.
This year is the 50th anniversary of the release of The Beatles' first single – Love Me Do – which was released on 5 October 1962.
Let It Be will run at the Prince of Wales Theatre in London, venue of the Fab Four's legendary gig at the Royal Variety Performance in 1963.
Those wishing to audition in Liverpool should come to the Cavern Club (Mathew St, Liverpool L2) on Tuesday 1 May between 12pm -1:30pm or between 6pm – 7.30pm to register, and wait to be seen.