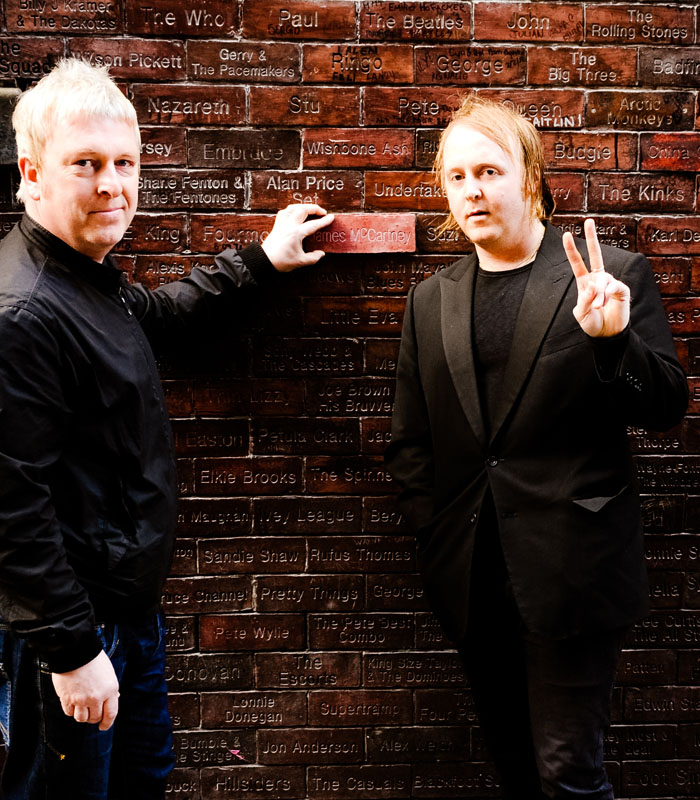 James McCartney inducted to Cavern Wall of Fame
James McCartney made his Cavern Club debut on the 3rd April, and was inducted to the Cavern's Wall Of Fame before his historic gig. The wall depicts brick by brick all the major artists to have played the Cavern since it opened in 1957.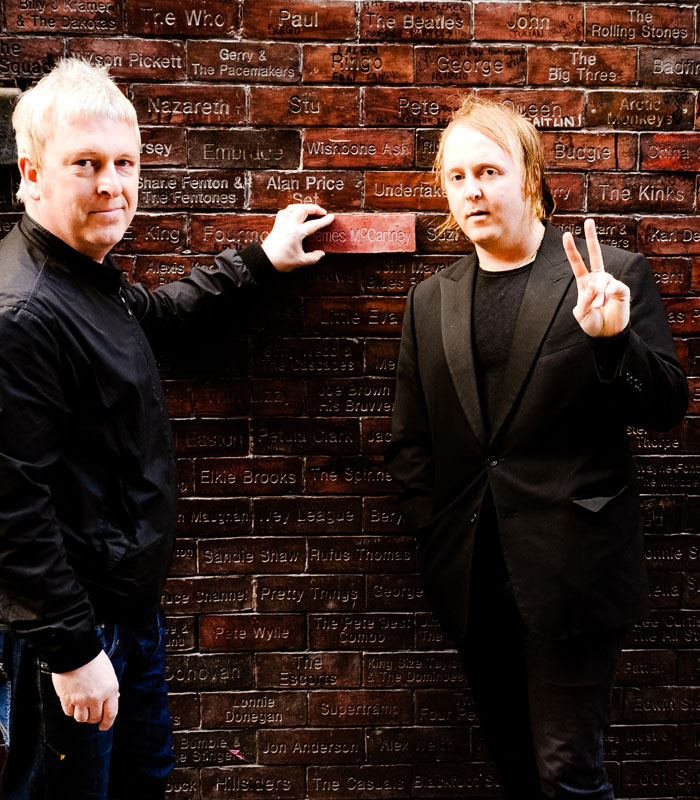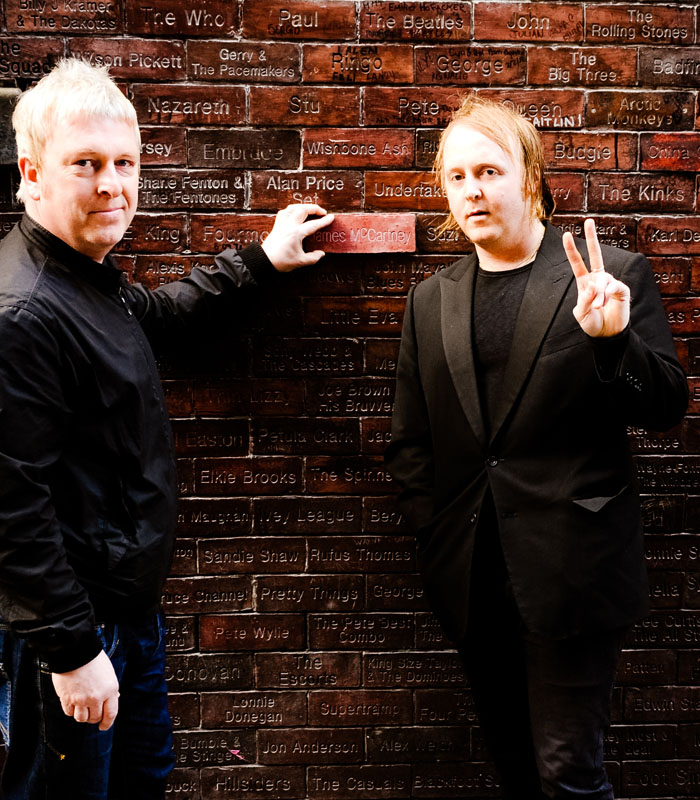 James will now sit alongside the likes of The Who, the Rolling Stones, Wilson Pickett, the Kinks, the Beatles (of course!) as well as more recent inductees including Arctic Monkeys, Travis, Adele and Jessie J.  James is the first of the Beatles offspring to perform at the venue where the Beatles made their name all those years ago, although he had visited the club once before in December 1999 when Sir Paul McCartney returned to play his last gig of the millennium.
Cavern Club Operations/Entertainments Director, Jon Keats, presented the brick to James. "James said how honoured he felt to be in such illustrious company. It was great to have him performing at the club practically 50 years to the day that his dad had played here with the Beatles. I was saying how important this gig was to the Cavern as it bridged perfectly the historic side of the venue's history and our continued commitment to feature and support new artists. He was a lovely guy and very down to earth, quite a feat considering his dad being quite possibly the biggest figure in popular music ever".
James is about to embark on his first US tour and we at the Cavern wish him the very best of luck.