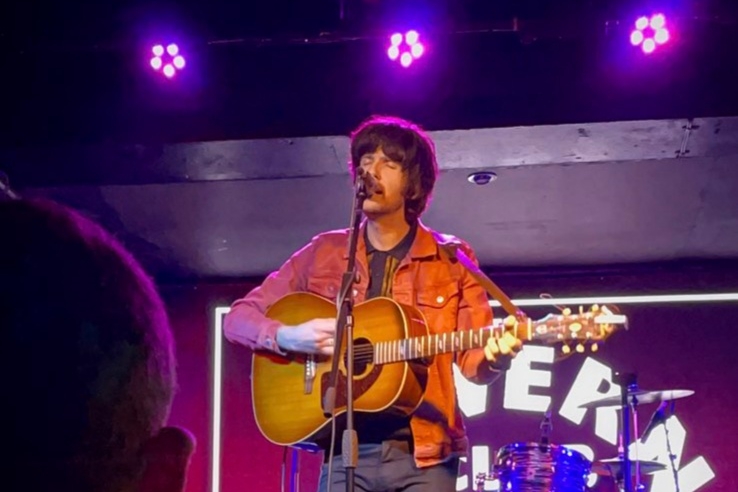 Born in Liverpool and inspired by the creative energy of the city's musical heritage
Craig LW has been performing since he was a teenager. Self-taught and gigging from the age of 15, multi-instrumentalist Craig played his first television performance at the age of 17, as an example of "where Mersey Beat is today." He has since played with many of the bands and personalities of the Merseysound era, of which he is an avid fan with a keen knowledge of Mersey Beat music.
As well as performing live, Craig is a published writer who has written and produced original music for film and television, including Hollywood and international radio productions. He has regularly performed internationally in various shows, most recently enjoying playing onboard The Cavern Club's at sea for Norwegian Cruise Line as part of the resident Beatles shows.
Craig's roots, however, lie firmly in Merseyside. You can hear him regularly at The Cavern Club playing the best music from the 1960s and the Mersey Beat era.
Craig has also performed in several resident Cavern bands and is part of the current line-up of the Tony Skeggs Band, performing every Friday night on the Front Stage.