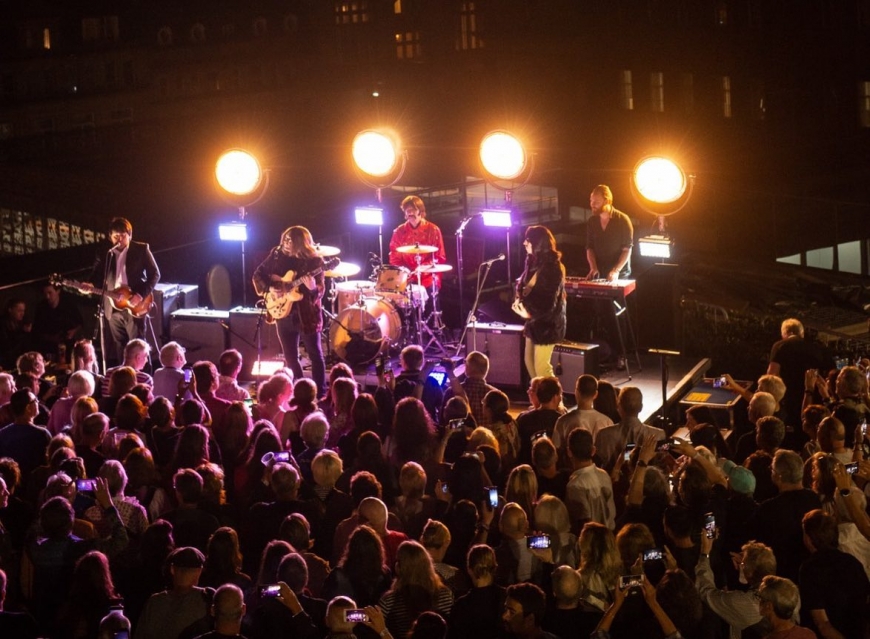 International Beatleweek 2019: Video Highlights!
Tuesday, 3 September 2019
This year's International Beatleweek was certainly one to remember!
We are fortunate that many Beatleweekers are keen videographers too, who find themselves in the right place at the right time to capture these moments and then share on YouTube. Here are some video highlights of what was an incredible week!
First up, The Bits created their very own Beatleweek highlights video!
The Bluebeetles playing in the beautiful Alma De Cuba – thanks to Graham Baker for the video
Some of the finest Beatleweek videos always come from our friend Bengt Warmlind who has attended for 23 years! Here are some of his best videos from this year's festival.
Some fantastic videos from Krisztina Kreidl too, including this one of All McCartney Live!
A favourite moment for many was the 'Bed in' – Here is a clip from what was a fantastic Beatleweek Monday night
Waly gives us a taste of what Saturday at Beatleweek feels like!
During International Beatleweek we took a few opportunities to live stream via the International Beatleweek Facebook Page, here are some highlights of our own
This video was taken by the fantastic Stuart Homer who is our official Beatleweek Photographer
For the full playlist compiled by Janine Edwards, please click here and watch over 200+ International Beatleweek videos
For all International Beatleweek Updates please follow the Beatleweek Facebook or Instagram Page
Thank you to everyone who sent through their videos, we love watching them!