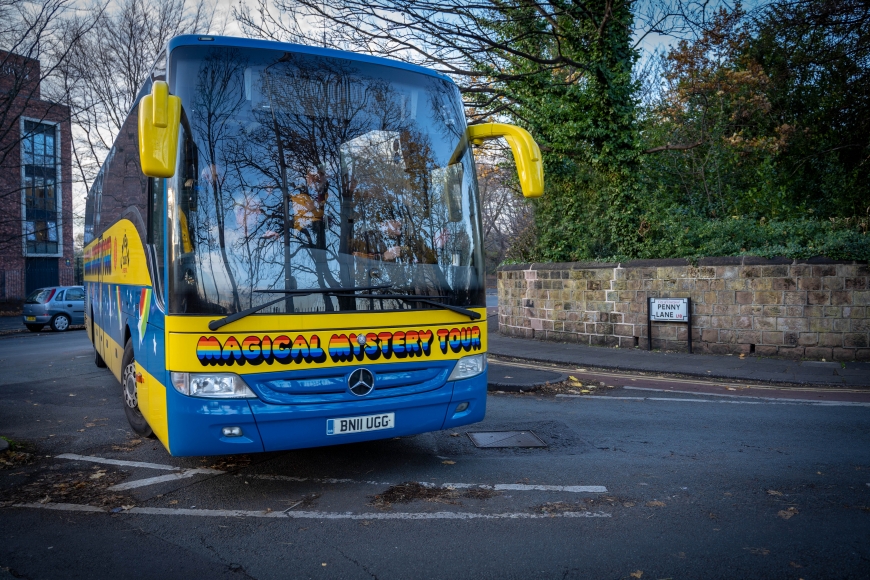 The Magical Mystery Tour is at its best!
Wednesday, 2 October 2019
This week we have received the news that the Tour has been quality assessed by Visit England and we are pleased to announce we passed the audition! And with flying colours it seems, jumping up 10% on our score from 2016.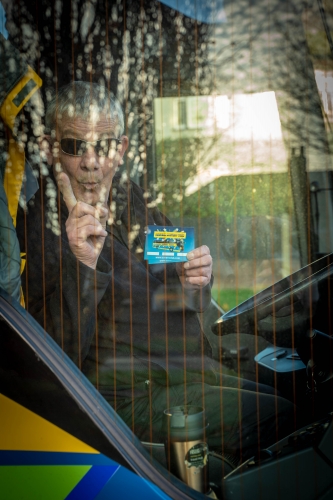 The Magical Mystery Tour is the longest-running tour in Liverpool and the original Beatles
tour of city and suburbs. We have been proud over the years to take hundreds of thousands of visitors to locations such as Penny Lane, Strawberry Field, 251 Menlove Avenue, 20 Forthlin Road, 12 Arnold Grove, 'Ringoland', Woolton Village, St Peters Church, The Cavern Club and more! The tour continues to go from strength to strength and we are consistently breaking records for visitor numbers, with 2018 showing that nearly 70,000 guests travelled on the tour.
Our tour guides and drivers are of the highest professional standard and the whole team share a passion of The Beatles, of Liverpool and above all, to deliver an excellent tour to visitors. We have introduced new vehicles as part of our continued commitment to customer safety and lowering our carbon footprint to the benefit of the environment.
Thanks to everyone who helps make this tour such a success; our office staff who work tirelessly in the booking office at The Albert Dock, our ticket selling staff, mechanics, tour guides and drivers too. But most of all thank you to our guests from all around the world who join us each and every day to celebrate the lives of four normal lads who changed the world. We love meeting you, hosting you, entertaining you and we also love hearing from you!
If you have been on our tour please feel free to let us and your tour guide know your assessment of the tour, leave us your feedback on our Facebook page or our Tripadvisor