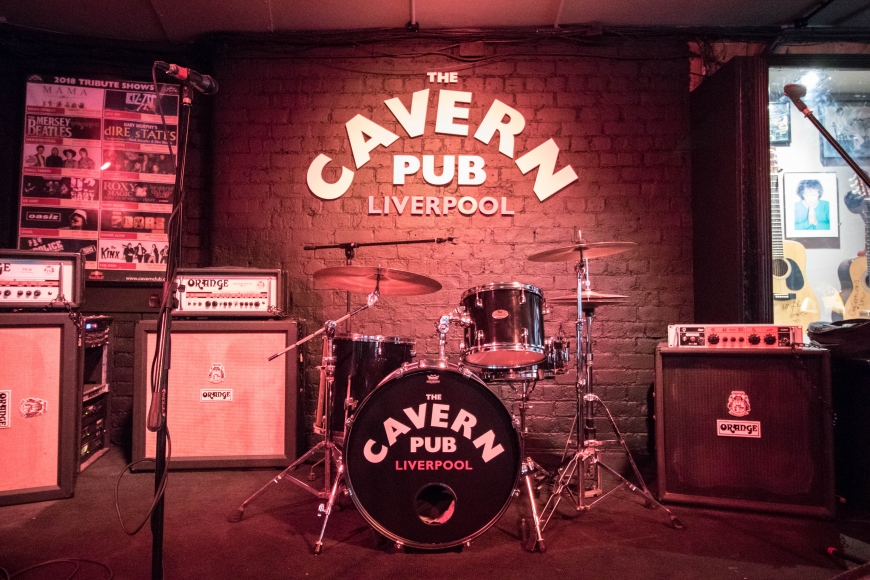 FRIDAY
The Cavern Pub is open 7 days a week from Midday.
Free Entry
Live music every evening!
The weekend kicks off in the pub with free live music from three of our resident artists!
4pm – 6:45pm: Brendan O'Rourke
7pm – 9:45pm: Tony Skeggs
10pm – 2am: The Left Backs
Featured Artists *
* All bands are subject to change...sorry for any inconvenience.
Additional Links