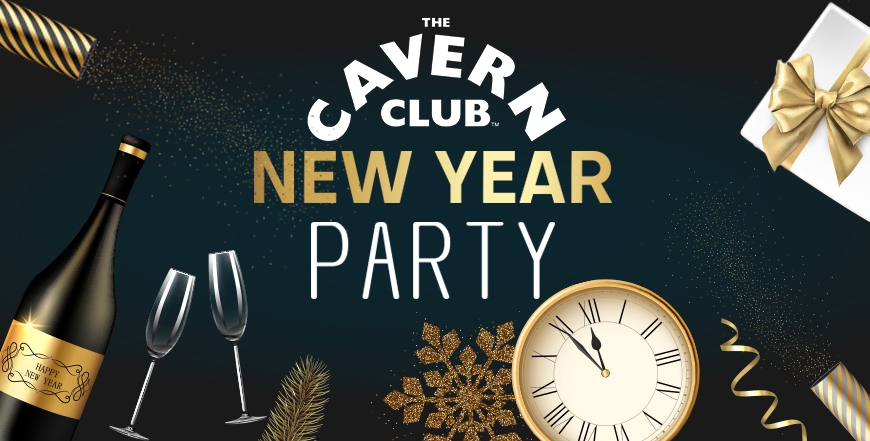 Get
Tickets
£25
The Cavern Club (Both Stages)
PLEASE NOTE: THIS EVENT TAKES PLACE THROUGHOUT THE WHOLE CLUB WITH LIVE MUSIC ON BOTH OUR FRONT AND LIVE LOUNGE STAGE
Celebrate New Year's Eve at the 'Most Famous Club in the World' and welcome in 2023 with some of our finest resident musicians!
This annual event is a Beatles and 60s extravaganza with two bands and solo artists playing over our two stages throughout the night. A great time is guaranteed for all!
Here are the bands Live on stage to bring in the New Year!
THE CAVERN CLUB BEATLES: Our ever-popular, officially endorsed, Beatles tribute band bringing in the new year at the spiritual home of the 'Fab Four' with non-stop Beatles.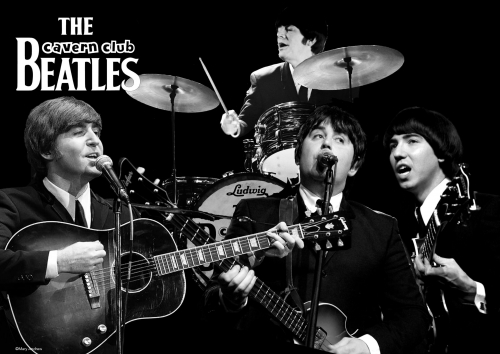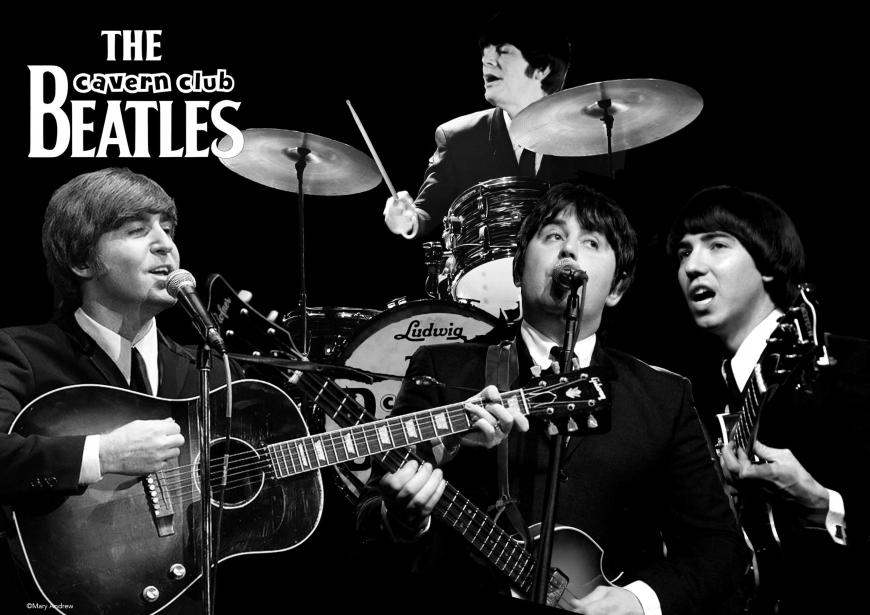 THE TONY SKEGGS BAND: Resident 60s band, playing classic hits from the greatest decade in music, including The Kinks, The Who, The Rolling Stones, The Beach Boys, The Monkees, Spencer Davis Group, The Hollies, The Searchers and many, many more!
Also featuring solo sets from:
JONNY PARRY
JAY MURRAY

Doors open at 8pm
The Cavern Club comprises of two rooms with two stages, The Cavern Club Front Stage and The Cavern Live Lounge. Both rooms will be open for this event, with music playing throughout the night!
Your ticket will get you entry into both rooms/stages of The Cavern depending on the capacity at any given time in the evening.
There is very limited seating in the club for New Year's Eve, which cannot be reserved, and is available on a 'first come first serve' basis.
We do encourage that everyone moves between both rooms throughout the evening to allow everyone an equal chance to see all the artists performing.
Cameras and camcorders are permitted unless the performers request that you do not use them.
Please look after your belongings.
The Cavern Club's dress code is casual but no tracksuits, please.
Photographic ID may be requested.
The Cavern Club reserves the right to refuse admission.
Please note: there are no refunds or exchanges on tickets.
Visit the Cavern website to book a trip on the Magical Mystery Tour before the show.
Thank You and enjoy!!
*** ALL ACTS SUBJECT TO CHANGE ***
Featured Artists *
* All bands are subject to change...sorry for any inconvenience.
Get Tickets View more events here
Additional Links