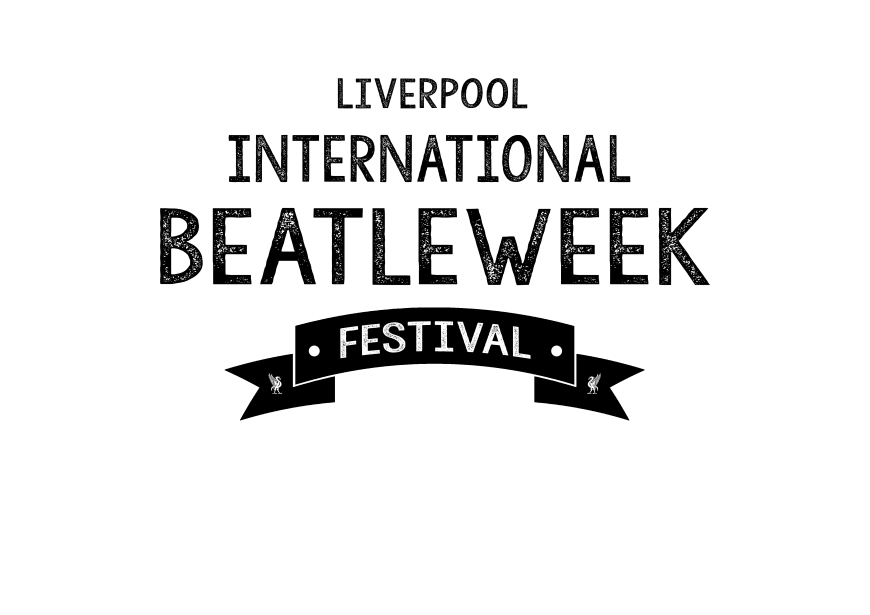 10 things not to miss at International Beatleweek
With just 10 days before this year's International Beatleweek, it's all systems go here at Fab Four central.
Beatle bands are set to converge on Liverpool from the four corners of the globe this month – including Argentina, Russia, Japan, Turkey, Norway and Scotland.
And along with eight days of fantastic live music, there will be a chance for fans to hear from some of those closest to the band themselves.
In fact, there's so much going on, we've come up with a list of 10 fab things you won't want to miss.
See Pattie Boyd at Beatles Convention Day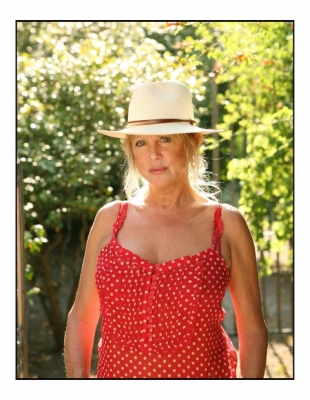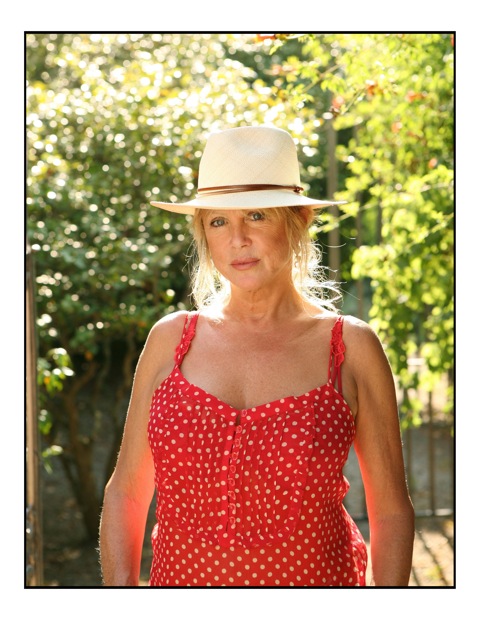 This year's Annual Convention Day takes place at the Adelphi Hotel on Sunday, August 26 and entry to the entire day is £25.
For that you not only get to browse the stalls of coveted Fab Four memorabilia and listen to some great Beatles music, but you also get the chance to hear from some of the people who knew the band best.
One of those is undoubtedly model and photographer – and George Harrison's first wife – Pattie Boyd, who returns to Beatleweek to take part in an 'in conversation'.
More information HERE
Enjoy Scousechella at Grand Central Hall
Two years ago, Sir Paul McCartney played the Desert Trip/Coachella festival alongside fellow musical legends Bob Dylan, The Rolling Stones, The Who, Roger Waters and Neil Young.
Liverpool is well-known for its Scousers and so for Bank Holiday Monday we combine the two ideas with Scousechella, taking place from noon to 6pm
Six of the very best tribute artists, headed by Pure McCartney, will pay homage to what was an incredible 2016 line-up.
Find out more HERE
See a Beatles tribute band at the Cavern Club or Cavern Pub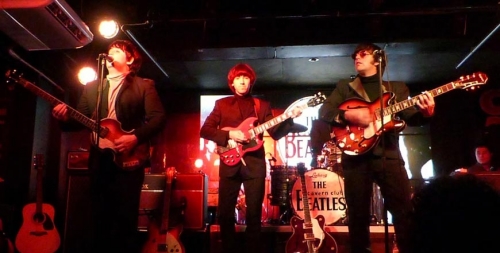 Both the Cavern Club and Cavern Pub will be rocking with fantastic live music every day from 11am over the course of the festival.
Single entry to the Cavern Club is £5, or you can buy an all day/all night ticket (including pass outs) for £10.
Entrance to the Cavern Pub is free, and visitors might notice a big change this year as we've reconfigured and revamped the bar to create a lot more space to watch the bands and enjoy a drink.
More details from the Beatleweek website HERE
Party late in to the night at the Adelphi
You don't have to be on a special package to enjoy some great nights at the Adelphi over the long Beatleweek weekend.
Late night parties take place at the famous hotel on Friday, Saturday, Sunday and Monday nights, with the music kicking off from 11.30pm, and artists playing in four different bars.
On Bank Holiday Monday evening there will be three stages, including Apple Jam – your chance to sing or play along with the musicians.
Tickets cost £15 for each night.
More details HERE
Tony Bramwell at the Annual Beatles Convention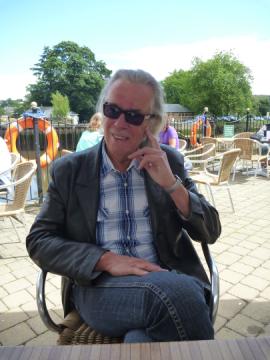 As a childhood friend, Tony Bramwell was there from before the beginning of the Beatles.
He later became an early roadie for the band, before being taken on by Brian Epstein, and ended up founding Apple Films before becoming CEO of Apple Records.
After the band split, he became an independent record promoter, representing artists including Bruce Springsteen and promoting music for films.
Tony is author of Magical Mystery Tours: My Life With the Beatles.
Read more HERE
Watch a special film
As part of this year's Convention Day, we are screening a number of special films in the Adelphi.
They include the documentaries Good Ol' Freda, Some Other Guys – a look at the early 60s music scene starring The Big Three, and director Roger Appleton's Looking For Lennon.
More HERE
Listen to Freda Kelly talk about being at the heart of Beatlemania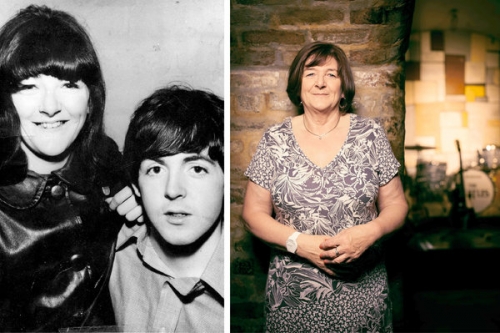 As the teenage secretary of Brian Epstein and organiser of the Beatles Fan Club, Freda Kelly was among those closest to the Fab Four on their ascent to worldwide fame and global domination.
She was also a massive fan of the band, seeing them play as estimated 200 times as they honed their musical skills on the Liverpool club scene of the early 60s.
Read more HERE
Learn things you never knew from Beatle authority Mark Lewisohn
Mark Lewisohn is recognised as the foremost Beatles authority in the world, and he's become a Beatleweek favourite.
He returns for Convention Day, and will no doubt talk about his ongoing project – The Beatles: All These Years, a comprehensive and contextual history which is being published in three hefty volumes.
Find out more HERE
Go to a record launch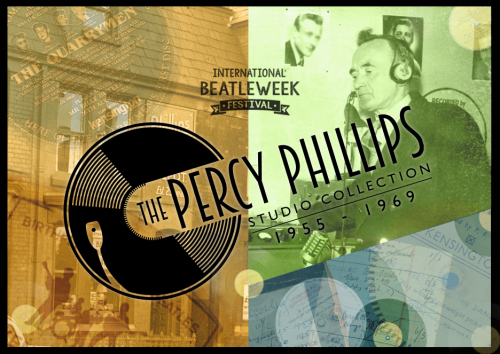 We're proud to be staging the launch of The Percy Phillips Record Collection during the Convention Day this year.
And the event will feature a mock up of the Phillips recording studio in Kensington where, in 1958, the teenage Quarrymen went for their first recording session, including their self-penned In Spite of the All the Danger.
To mark 60 years of this historical recording, and to recognise the legacy of Percy Phillips' studio, the unheard Phillips archive, along with several other discs made at the studio, are being released for the first time together on a special 2 CD set and a commemorative vinyl edition – The Percy Phillips Studio Collection.
Find out more HERE
Win prizes at Ringo Bingo
Back due to popular demand, it's eyes down to win some fab prizes in Ringo Bingo – hosted by our very own Ringo who will be spreading plenty of peace and love.
Entrance to the competition at the Adelphi is just £1 a strip.
More details HERE