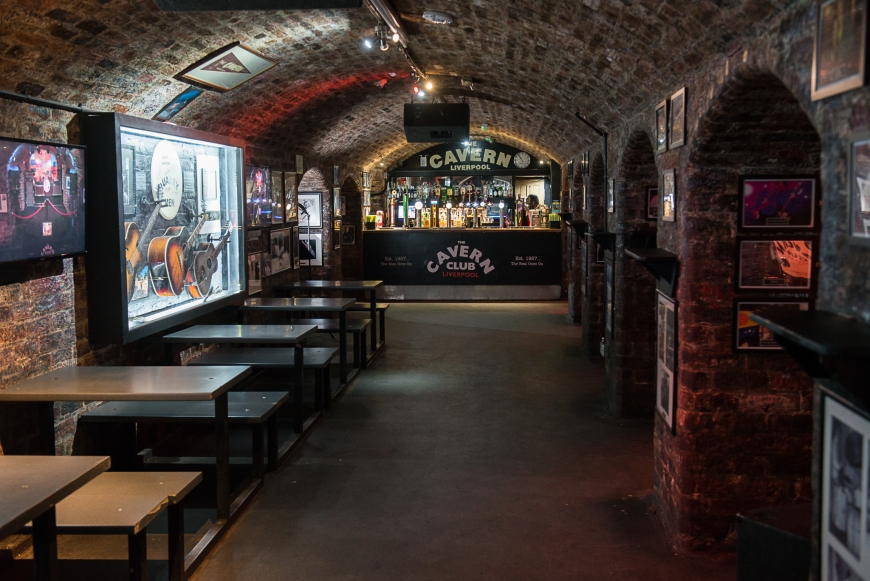 Behind the scenes tours at The Cavern Club!
How well do you know the Cavern?
Well, now we're giving visitors the chance to learn even more about the most famous club in the world on a unique behind-the-scenes tour.
The free, 45-minute tours – led by our own experienced guide Dale Roberts – will start next week and will run every weekday morning except Wednesdays.
Dale will take you on a magical mystery Mathew Street mosey that not only offers a glimpse 'behind the curtain' at the Cavern – complete with anecdotes and fascinating stories – but also gives you the chance to stand on its famous stage.
The tour will start in front of the stage in the main room, and will then take visitors up to ground level where they will learn more about Mathew Street's history before seeing the original doorway to the club.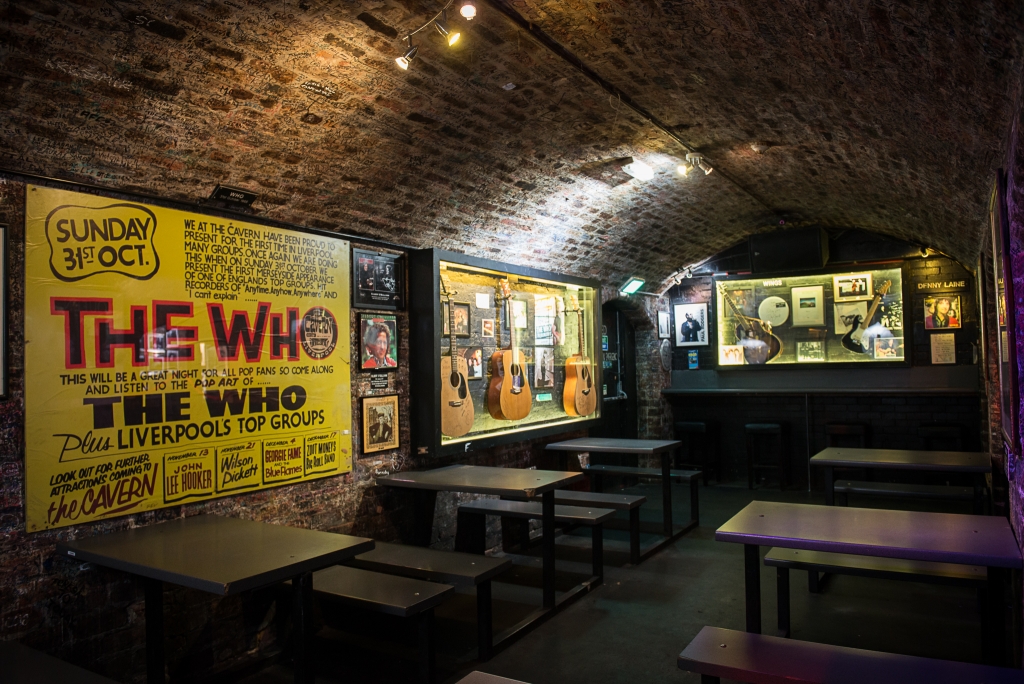 Then there is the chance to actually enter the Cavern through that original entrance – which is now used as an emergency exit – before standing on the front stage for a very special photo op
The tour will also take in the dressing room, the club's van bay where some of the biggest acts in the world have come and gone, and the Live Lounge – with another photo op on its stage where McCartney played last year.
Dale, who is the social media Manager of The Cavern who also works on the Magical Mystery Tour, explains: "This is the first time the public will have been given a peep behind the scenes at the Cavern.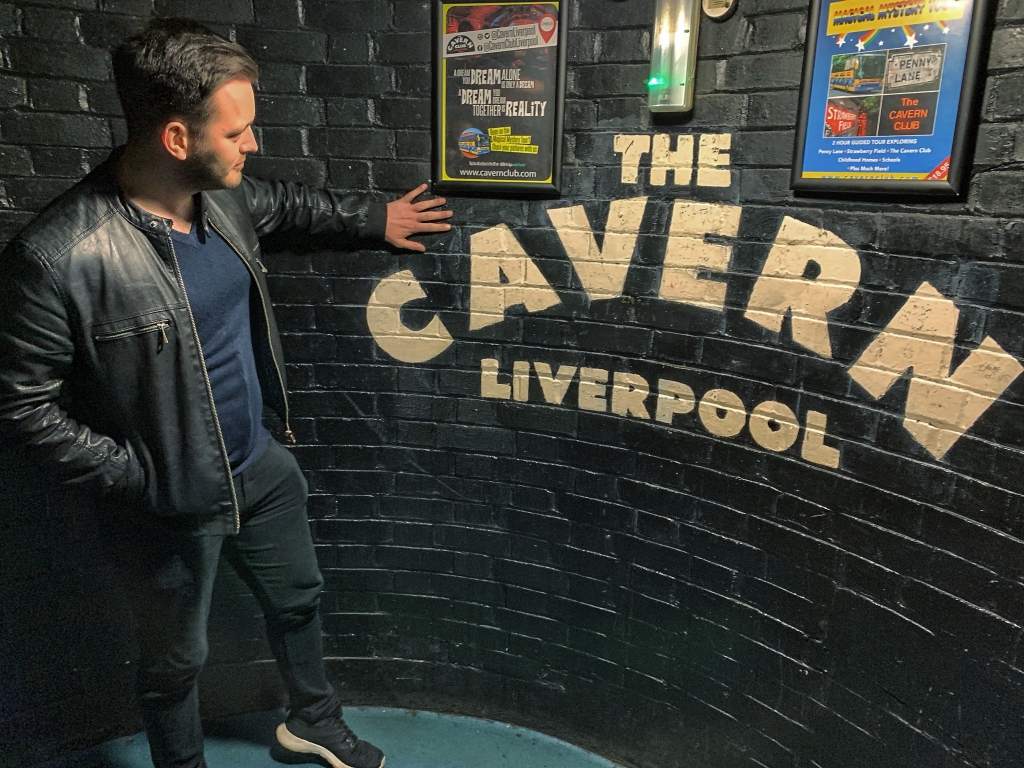 "It will be very informal and intimate – I want everyone on the tour to feel they are getting an experience that's personal to them."
Tours take place at 10.30am on Monday, Tuesday, Thursday and Friday and are free.