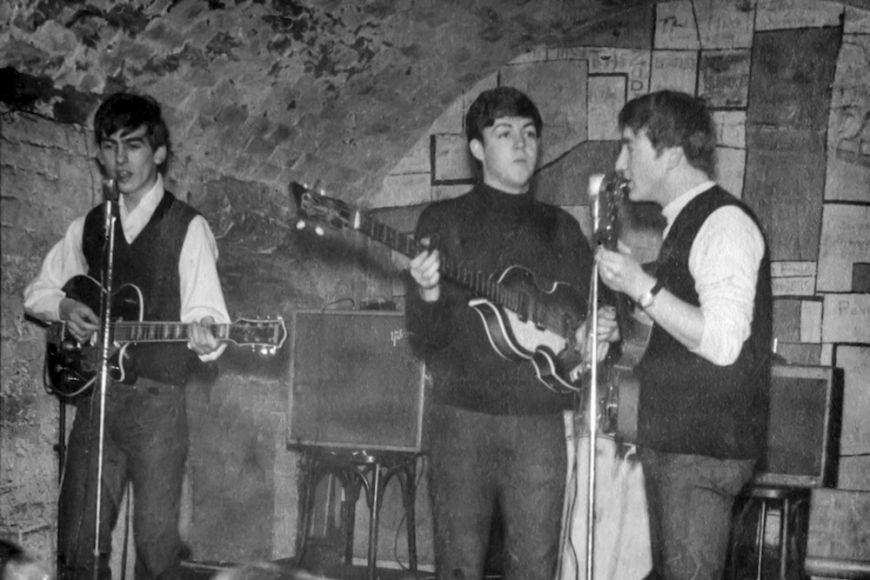 The Cavern appeals to the public to help with 60th anniversary celebrations
The Cavern Club appeals for people to help celebrate its 60th anniversary
The world-famous Cavern Club is gearing up to celebrate its 60th birthday on January 16, 2017 and is now appealing to the millions of people who have visited over the decades to raid their memory vaults to potentially unearth any old nuggets or pieces of history.
The Cavern Club opened in January 1957 as a cellar Jazz club and over the years developed into a successful rock 'n' roll venue which became synonymous with the Merseybeat movement of the 60s and saw the discovery and rise to fame for the likes of The Beatles, Gerry & The Pacemakers, The Mersey Beats , The Hideaways and many more.
Plans for the 60th anniversary year include a special documentary, a limited edition book, album and show.
Cavern director Bill Heckle says "We will celebrate the Cavern's unique position in history whilst at the same time de- bunking many of the myths that moved legendary DJ Bob Wooler to re name the thoroughfare MYTHEW STREET!!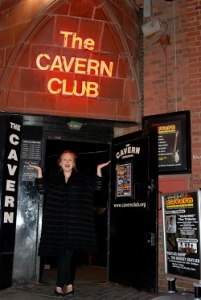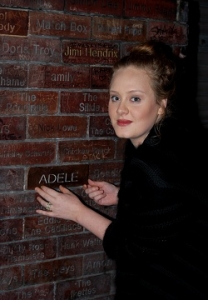 "We have all been very busy buying up artefacts including original signed contracts by Ste vie Wonder and Gene Vincent to name just a couple of the legends that played there. Pristine TV quality film and recordings from artistes such as Jake Bugg and Adele will also feature but the owners are desperately trying to find any artefacts or photographs of the likes of the Who, The Rolling Stones, Queen, Elton John or Rod Stewart who all played the Club. Indeed if anybody has anything featuring famous artistes which are Cavern related we would be grateful to hear from you with a view to loaning, leasing or even selling what you have."
Bill also adds "Indeed we would also like to hear any related stories pertaining to famous stars that are Cavern related that might be appropriate for a documentary or book".
The Cavern continues to add to its list of famous names to perform at the Club and looks forward to welcoming blues-rock legend Joe Bonamassa, Merrill Osmond, Big Country and Haircut 100's Nick Heywood throughout 2016.
Anyone who would like to help contribute to the Cavern's 60th birthday celebrations should contact Bill Heckle on (0151) 236 9091 or email [email protected]