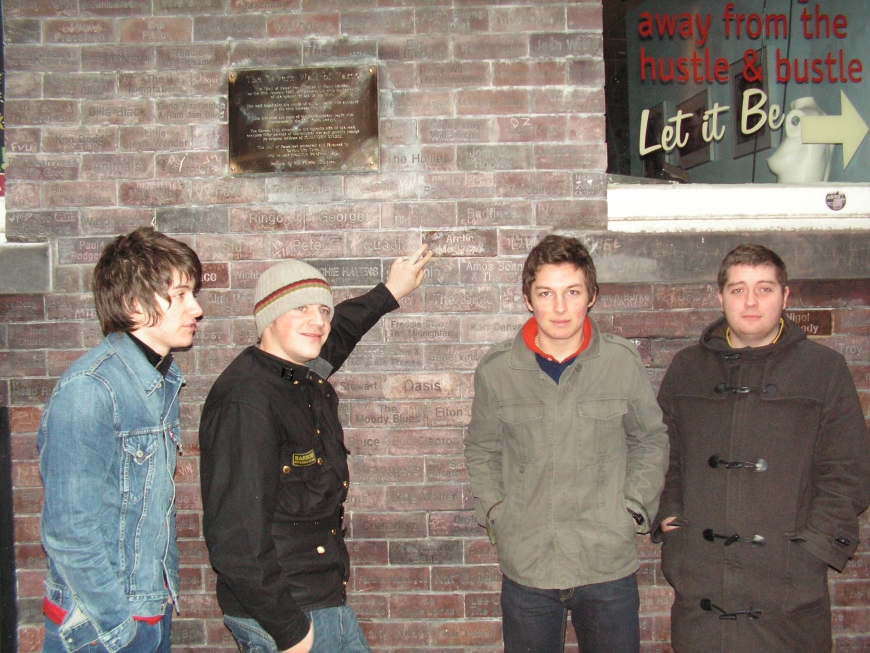 Cavern Club to be part of the Q…Awards!
The team from the Cavern Club will be presenting the award for the best live act at this years Q Awards.
The star-studded ceremony is being held at the Grosvenor Hotel in London on October 22. The Cavern celebrated its 57th birthday this year, and along with it the whole history and heritage of the most famous club in the world.
Besides the list of legendary bands and artists to have graced its previous stages, more recently the Mathew street venue has hosted intimate shows by artists such as Adele, Jessie J, The Wanted and Jake Bugg – who won best newcomer at last year's Q Awards.
Jon Keats, Cavern Director, and the man responsible for live music at the club says: "The Cavern has always been about live music, and never more so than today. We feature live music seven days a week over our three stages and whilst we quite rightly celebrate our rich history, and our place as a major tourist attraction, new bands and new artists are what keeps the club moving forward. To be associated with the Q Awards is testament to the venues positioning within the industry and our continued commitment to Live music.'
Part of this commitment has been The Cavern Club's four years involvement in the government backed Rock The House competition. Liverpool has had success in this event with The Verdict winning the competition in 2012 and a year later MIC Lowry winning the Under 19 category, both bands performing on the terrace of the House Of Commons as part of the prize.
Among the short-listed artists for the best live act at the Q Awards are Arctic Monkeys who famously played the Cavern in in 2005, a week before their first single was released. They will be up against Kate Bush, Kasabian, Arcade Fire and Jack White for this years award.
As Jon says, "Obviously it would be great for the Arctic Monkeys to win, we could maybe get them back for a re-booking, but saying that, we are ready to welcome any of these legendary artists to come and play the Cavern? Either way we are looking forward to a great day in London celebrating the best of today's music scene."