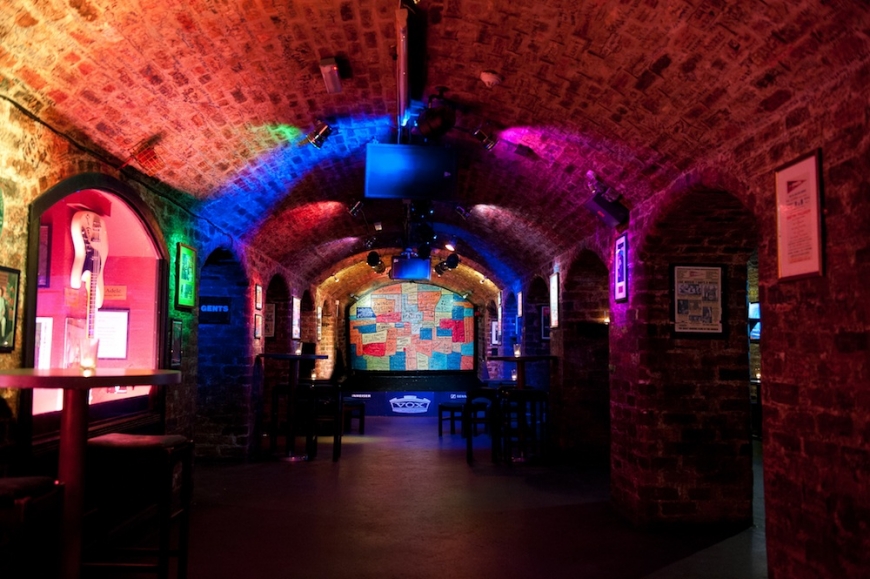 The Cavern Club gets on board Norwegian Cruise
Tuesday, 18 November 2014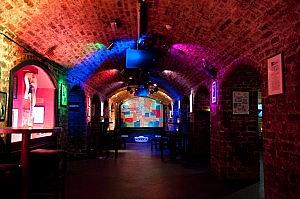 MIAMI – November 17, 2014 – Norwegian Cruise Line today announced a new entertainment line-up for Norwegian Epic, the award-winning ship that will be based year-round in Barcelona, Spain, starting April 30, 2015. Two new Broadway shows will take the stage as headliners: Burn the Floor in April, 2015 and Priscilla, Queen of the Desert – The Musical in October, 2015. The ship will also feature an all-new British pop music entertainment experience, The Cavern Club, bringing the legendary Liverpool venue where the Beatles performed to life at sea.
"We are excited to bring Norwegian Epic to Europe year-round and want to provide our guests with even more exciting entertainment options on the ship that first elevated the onboard entertainment experience," said Drew Madsen, Norwegian Cruise Line president and chief operating officer. "These new world-class entertainment offerings, along with Norwegian Epic's innovative accommodations and plethora of dining options, are the perfect combination for the European cruise market and give guests the freedom and flexibility to customize their vacation."
Broadway sensation Burn The Floor, which has received rave reviews on Norwegian Breakaway and Norwegian Getaway, will bring the sizzle and passion of ballroom dancing to Norwegian Epic with an all new and exciting show specifically designed for European guests beginning on her transatlantic voyage, April 19, 2015. "Burn the Ballroom," featuring 14 dancers, a live band and two singers, is an ultimate high-voltage theatrical dance experience that explodes with jaw-dropping choreography, heart-pounding music and breath-taking moves.
Based on the Oscar-winning movie, Priscilla Queen Of The Desert – The Musical is the heart-warming, uplifting comedy adventure of three friends who hop aboard a battered old bus searching for love and friendship and end up finding more than they could have ever dreamed of discovering. The Tony Award winning musical features a dazzling array of over 500 award-
winning costumes, 200 extraordinary head-dresses and a hit parade of dance floor favorites, including "It's Raining Men," "I Will Survive," and "Girls Just Wanna Have Fun." The show will open on the ship's October 18, 2015 voyage.
Norwegian Epic will also receive a whole new entertainment venue created through an exciting partnership with the owners of Liverpool's The Cavern Club, the birthplace of British pop music. Impressively, 57 years after its opening, the original Cavern Club survives and thrives as a contemporary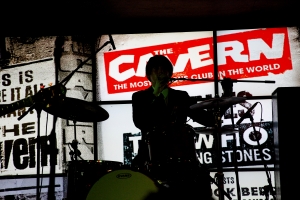 music venue. Norwegian will re-create The Cavern Club experience at sea, rocking guests each evening to the sounds of The Beatles, along with other international musicians. The Cavern Club will debut on the October 11, 2015 sailing.
Named "Best Overall Cruise Ship" by the readers of Travel Weekly two years in a row, the 4,100 passenger, Norwegian Epic will be the largest Norwegian Cruise Line ship to ever home port in Europe year-round. Throughout 2015, Norwegian Epic will offer a variety of exciting European itineraries offering guests the opportunity to experience why Norwegian was named "Europe's Leading Cruise Line" seven years in a row by the World Travel Awards.
To book a cruise on Norwegian Epic, contact a travel professional, call Norwegian at 866-NCL-CRUISE (625-2784), or visit www.ncl.com.