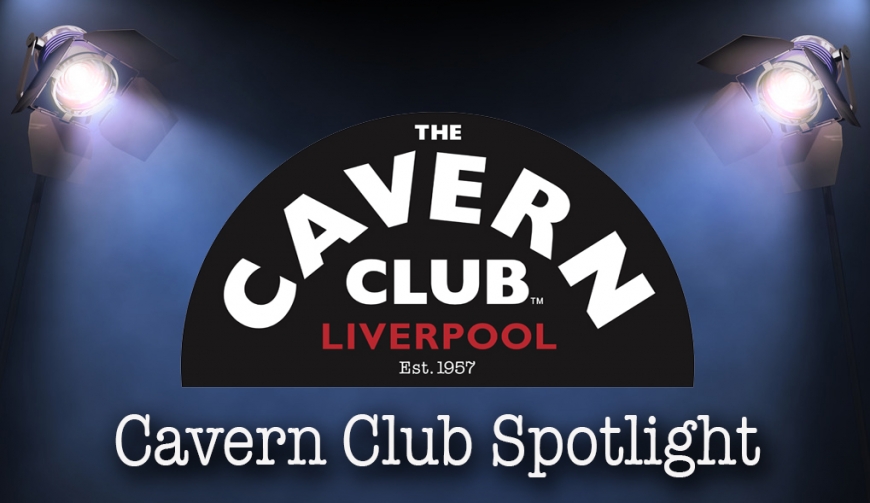 Cavern Club Spotlight: Resident Artist – Jon Keats
Wednesday, 20 September 2017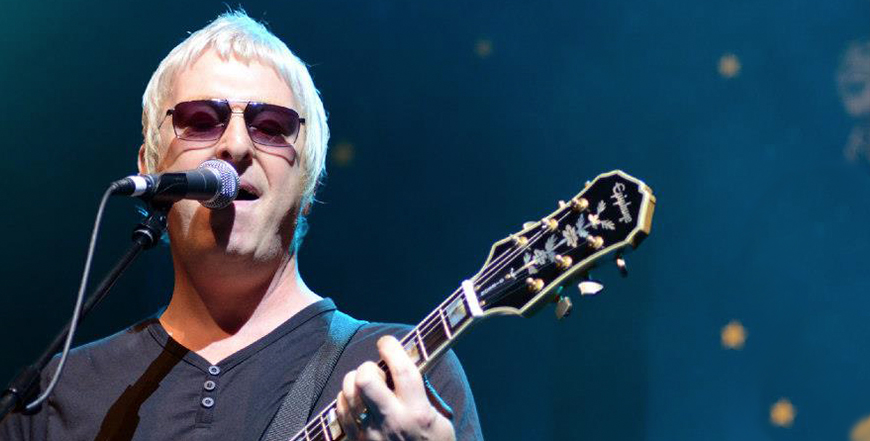 Jon Keats has a 30-year association with the Cavern, and is now one of the club's directors.
He is a stalwart of International Beatleweek, playing John Lennon in the band Instant Karma at previous events, and was one of the first people inducted in to the Beatleweek Hall of Fame for his contribution to the festival.
While he is responsible for music and events at the club, he still finds time to play five solo sets a week.
How old were you when you first picked up an instrument/started singing, and who or what influenced you?
Maybe 11 – my older brother played and I thought, if he can play, then I can! He listened to the Beatles all the time, was a huge Lennon fan. I picked Paul and got into Wings.
What was the first record you ever bought?
Possibly Daddy Cool by Darts (I know!), if not Moody Blue by Elvis.
What do you remember about the first time you played the Cavern?
It was 1987 and we were playing a set to promote a musical about Merseybeat legend Rory Storm. I was playing one of the Hurricanes, Lou Walters. I was 19 and fairly underwhelmed to be honest.
It was the newly-built Cavern Club and it was very smart but didn't quite have that "Cavern" rock 'n' roll vibe that it absolutely has today.
What is it do you think that makes the venue so special?
So many things.
You can feel the history in the walls of the Cavern. It has a unique atmosphere with an unrivalled history. At the end of the day though, it's about the music.
People from all over the world gather in this small basement club, any time of the day, listening to some of the greatest music ever written – a very special place.
Which song gets the biggest reaction from the audience?
Putting Hey Jude to one side (please), so many really – for me, Imagine, Stand By Me, Ticket To Ride, Let It Be…
And what is your favourite song to play – and why?
As someone who plays a lot of Lennon's solo material, probably Watching The Wheels. I love the sentiment of the song and I think people of a certain age relate to it.
Quite often people ask for "that John song – Wheels On The Bus". Love it!
If you weren't a musician, what would you do instead?
I'm tempted to say be a Director of The Cavern Club but I already am. I used to be an actor so maybe that – don't know, I'm very lucky in where I want to be career wise.
Tell us something no one else knows about you…
I used to be a Policeman!!!
Also, I was the Walrus but now I'm Johnny Storm!
Oh, and when I was at college I earned money by starring in Jackie photo stories. I was usually the spurned other man, but once I actually got the girl.
Vistit our WHAT'S ON section to find out when you can catch Jon's next show at the Cavern!