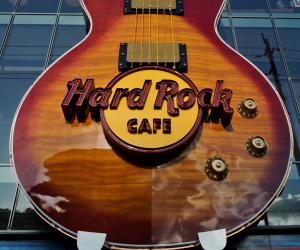 Cavern Club sues Hard Rock Cafe
Tuesday, 29 November 2011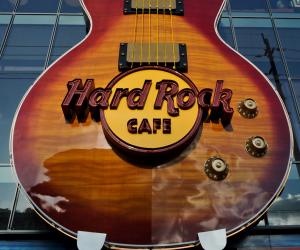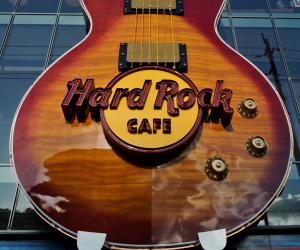 The Cavern Club owns the trademark for the name in Britain, most of Europe, Australia, Hong Kong, Brazil and Canada, the Las Vegas Sun reported Monday.
In 2005, the club filed its initial complaint against the rival Hard Rock Cafe, which is owned by the Seminole Indian tribe of Florida.
There is some hard rock 'n' roll pride at stake.
The Cavern Club in Liverpool is considered the home turf of the Beatles, who played there nearly 300 times. Other legendary British bands that played at the Cavern Club include the Yardbirds, the Who and the Rolling Stones, the Las Vegas Sun reported.
The lawsuit says the Hard Rock Cafe's use of the name Cavern Club for an events room in a Las Vegas franchise "is likely to cause and has caused confusion, mistake or deception."
Read more: http://www.upi.com/Business_News/2011/11/28/Beatles-venue-sues-Hard-Rock-Cafe/UPI-52661322508749/#ixzz1f5EmlhxQ