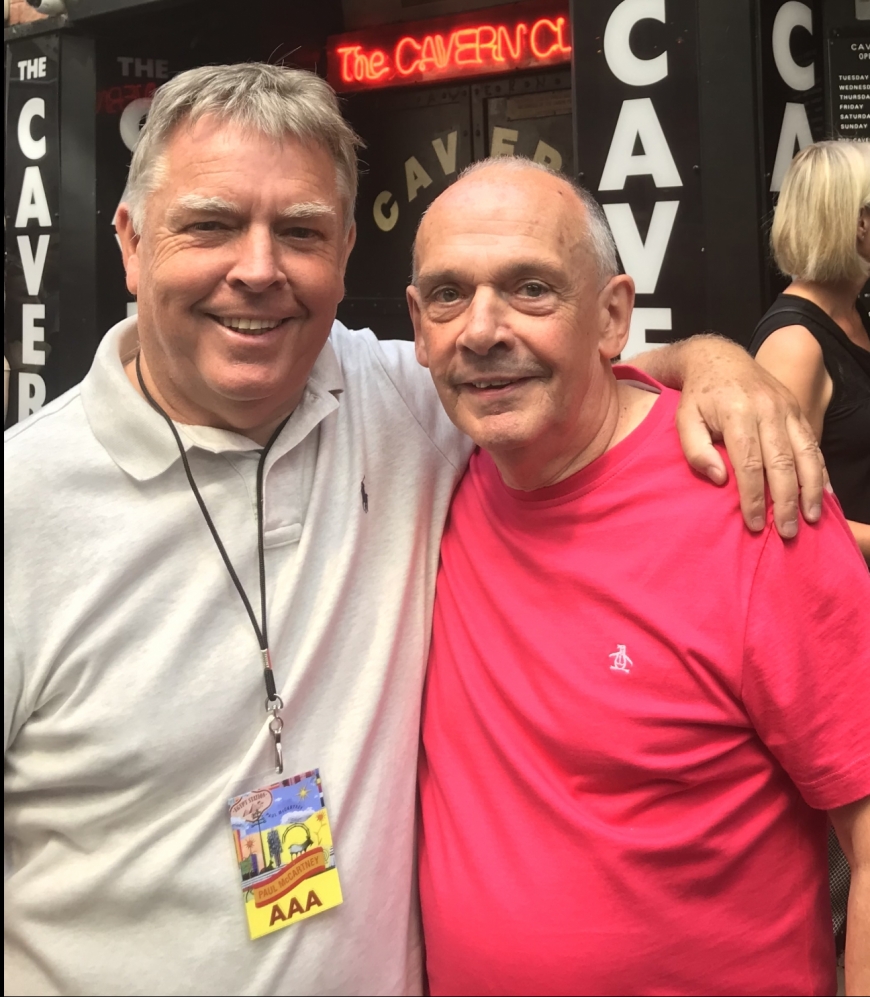 Civic Honours nomination for Bill Heckle and Dave Jones
Cavern City Tours Directors and Cavern Club owners, Bill Heckle and Dave Jones, who established Beatles tourism in the city, bought and reinvigorated The Cavern Club, created the Mathew Street Music Festival, came up with the concept for the Hard Days Night Hotel and commissioned hugely popular statue of The Beatles on the Pier Head are being recommended to receive Citizen of Honour awards.
The nominations will be considered at an Extraordinary General Meeting of the council on Wednesday 15 January, and if approved will be followed by individual ceremonies during the year.
Mayor of Liverpool Joe Anderson said, "Our tourism industry would not be as strong and successful as it is now if Bill Heckle and Dave Jones would not have had the vision to recognise the potential of the city's unrivalled musical heritage in attracting visitors to our city."
Dave Jones said: "When Bill Heckle and I first started working together in1983 our aims and objectives were simply based on our belief and passion in Liverpool. We set out to promote the city's unique music heritage and introduce, the media, the tourism industry and visitors to the spirit of Liverpool, enhance their experience and give them something no other city in the world could.
"Our success over the past 35 years has been driven by vision and taking every opportunity we have been given to develop Liverpool's Beatles industry
"We never set out to receive awards and accolades. To be nominated for Citizen of Honour awards is amazing. We feel a huge sense of pride and emotion that our work has received this level of recognition."