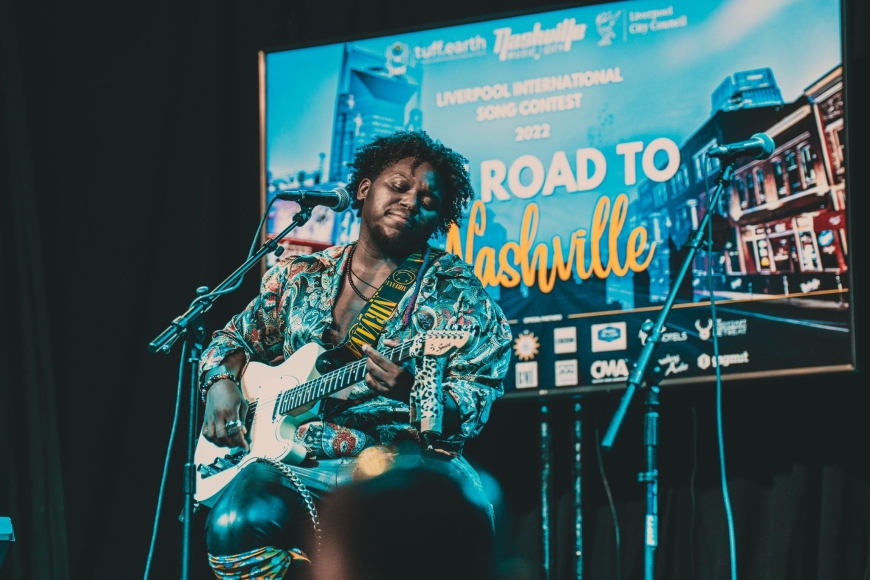 Edi Callier wins Liverpool International Song Contest
Congratulations Edi Callier for winning this year's Liverpool International Song Contest the Road To Nashville.
It was an honour for the Cavern Club to play a part in this remarkable project. Thank you to Tuff Earth and Road to Nashville 2022 for putting on this fantastic competition.
Our connection with this project started when we were approached by the founder, Dr Shamender Talwar. He wanted Liverpool and the Cavern Club to be the beating heart of the competition. The work that has been achieved by him and his team is nothing short of remarkable and the help they have been able to offer artists struggling with mental health issues is to be applauded.
To find out more about The Liverpool International Song Contest read here.