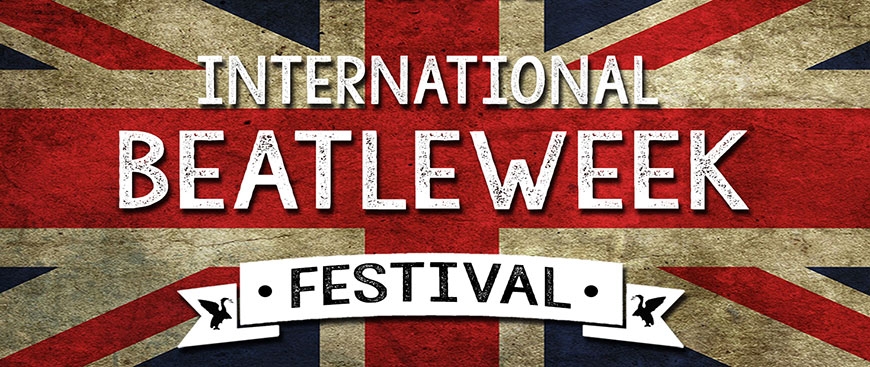 International Beatleweek 2016 line-up is here!
We're excited to be able to reveal the fabulous line-up for headline guests and artists coming to 2016s International Beatleweek this August. We have debut appearances from Micky Dolenz of The Monkees, Radio DJ and all round legend 'Whispering' Bob Harris, Jenny Boyd and Jurgen Vollmer who has never before given his insight into the 'Hamburg Days' he was a part of. Making a welcome return are Billy J. Kramer, Pattie Boyd and Any Peebles to name just a few.
Not only is the line-up hot off the press but we're also very excited to launch a brand new website which gives you in-depth and up-to-date information about the forthcoming festival and for the first time, allows you to book on-line.
We hope to see you all in Liverpool in August.