International Beatleweek 2017 Special Guest Preview!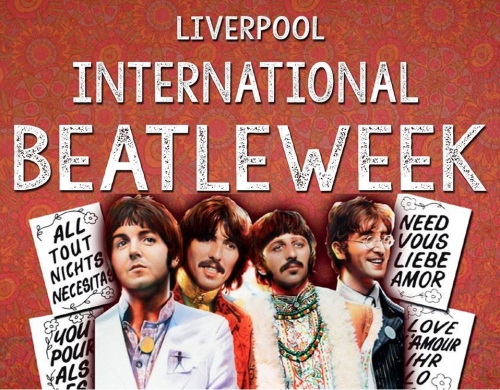 Beatles fans and Beatles bands are heading for Liverpool from across the world over the next few days to take part in International Beatleweek 2017.
The city will be alive with the sound of the Fab Four – music which changed the face of popular culture forever.
Dozens of groups from Britain, Europe, the Americas and Asia are set to entertain Beatles aficionados at venues around the city including of course here at the famous Cavern Club.
One of the highlights of Beatleweek however is also the Annual Beatles Convention day, which takes place at the Adelphi Hotel on Sunday August 27.
And we've got a great line-up of Beatle experts and people who played a key role in the Beatles' story who will be in the city to share their fascinating memories of the band and the 1960s.
We caught up with a number of special guests ahead of their appearance to find out what fans could expect.
They include: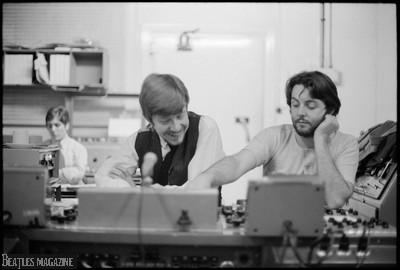 Ken Scott, former Abbey Road engineer and a key player in creating some of the most amazing and ground-breaking records in the world.
Ken, who started his career at EMI as a 16-year-old school leaver, will talk about working with John, Paul, George and Ringo in the studio on records from A Hard Day's Night onwards.
Read more of what he has to say HERE.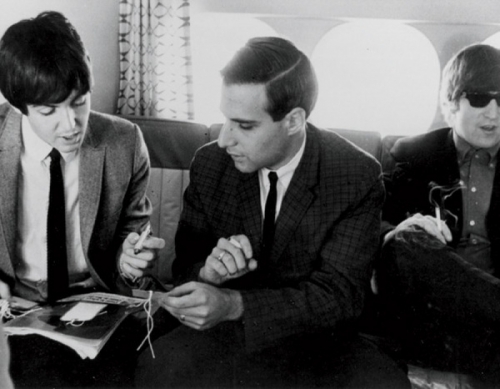 American TV anchor Larry Kane was a 21-year-old radio reporter in Florida when he was invited to go on tour with a new British band in February 1964.
Larry wasn't that keen on the idea, but he went anyway, and witnessed Beatlemania swamp the US from the eye of the Fab Four storm.
He talked about the experience on Ron Howard's 2016 film Eight Days a Week, and now he's coming to Beatleweek to reveal some more.
Read what you can expect HERE.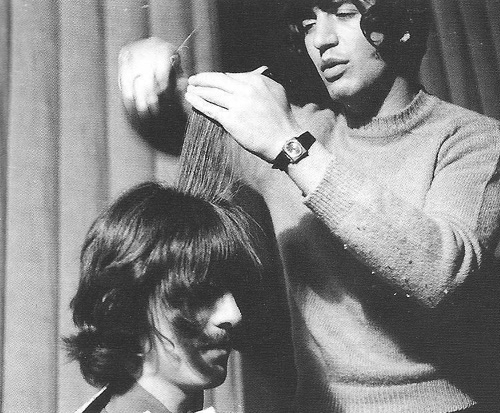 Vidal Sassoon-trained hairdresser Leslie Cavendish was introduced to Paul McCartney by actress Jane Asher, and soon became The Beatles' personal hairdresser.
He even embarked on their Magical Mystery Tour.
Now Leslie, who also styled the locks of some of the biggest stars in stage, screen and sport, has penned a book entitled The Cutting Edge about his experiences at the heart of The Beatles' world.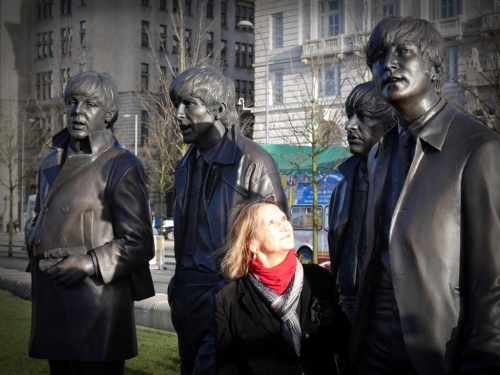 Julia Baird is not just a director of the Cavern, but also John Lennon's half-sister, and has been attending Beatleweek since it began.
This year she is due to make an appearance at John and Paul: It Was Fete, at Woolton where Lennon and McCartney famously met at the church fete 60 years ago, and also at the Convention where she will talk about John Lennon the poet.
To learn more about what Julia will be doing,  read a Q&A with her HERE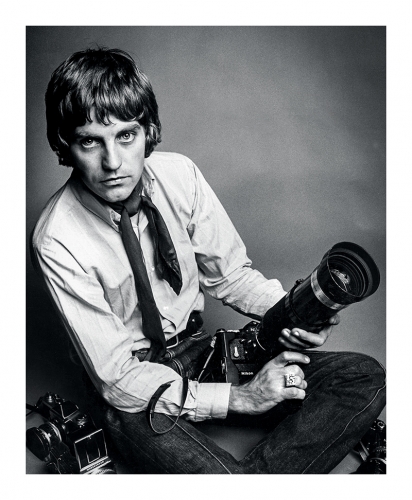 On a sunny summer's afternoon in 1968, Sunday Times photographer Tom Murray was asked to help out with a photo shoot with a pop group.
That group turned out to be The Beatles, and the photographs Tom took on that 'mad day' out have become world famous.
He'll be bringing some of those colour images to Convention day, and talking about that Sunday shoot and what has happened since.
Check out why it was such a 'mad day' HERE.