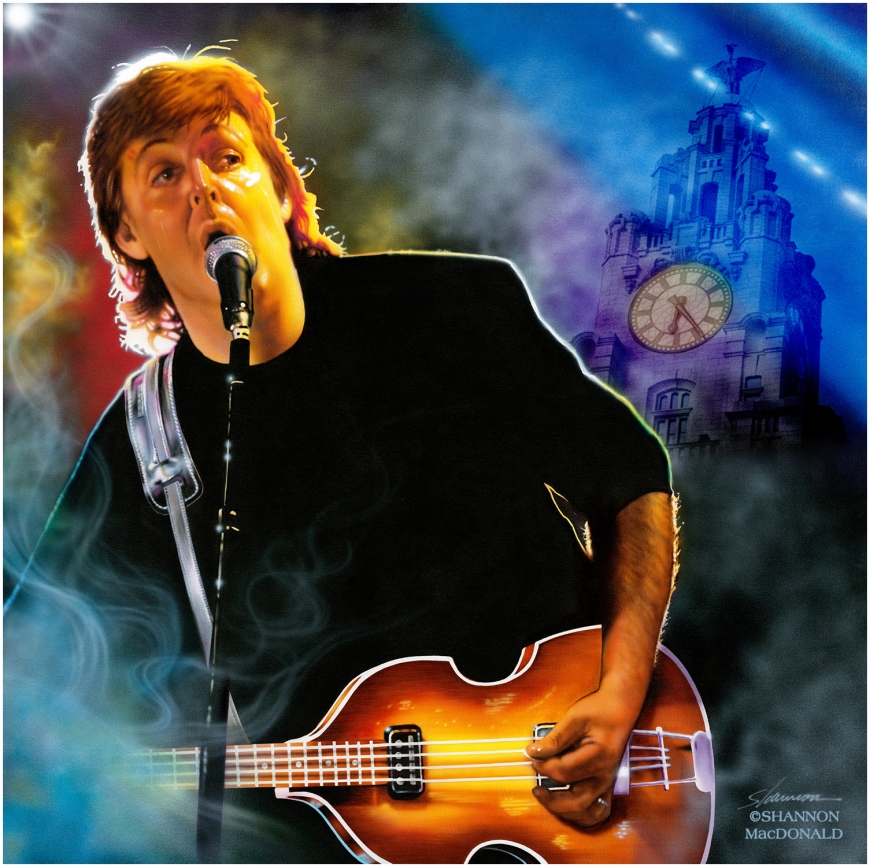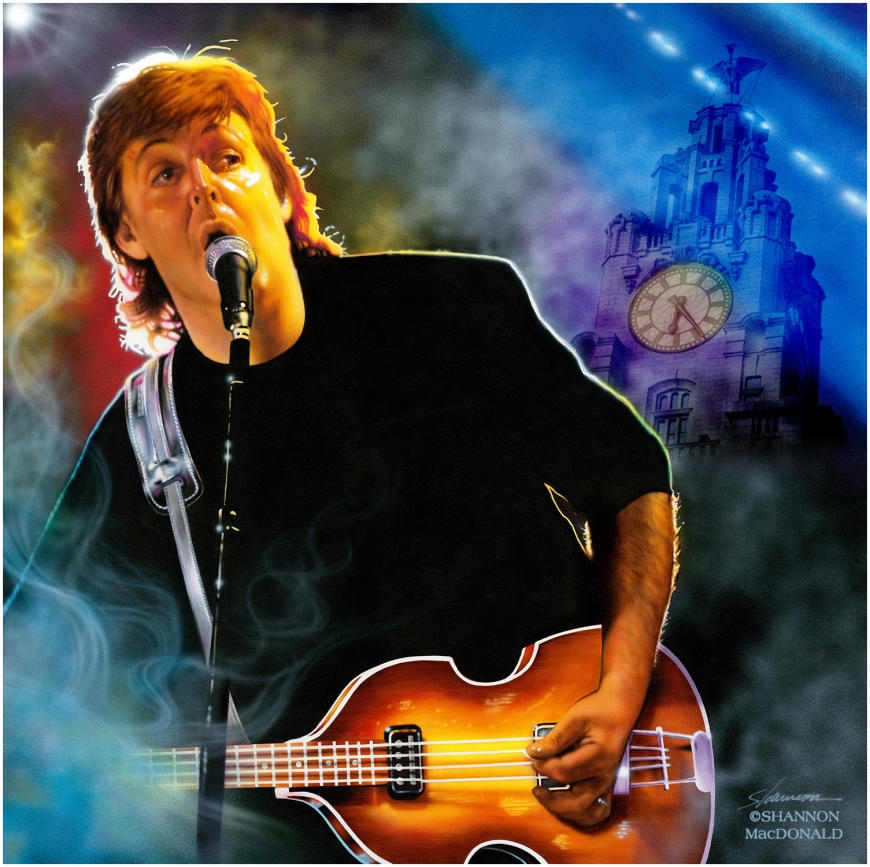 International Beatleweek Festival 2021 announced
LET IT BE LIVERPOOL- 25th to 31st August 2021
As the end of a most difficult year for many approaches, but with light on the horizon, Cavern City Tours (owners of The Cavern Club) are hoping to spread some festive cheer with the announcement of their plans to bring people together for International Beatleweek festival in August 2021.
Renowned as the biggest Beatles festival in the world, next year's International Beatleweek focuses on celebrating Let It Be, The Beatles last album released in 1970 as the band broke-up and the solo albums of 1970 and 1971 including John Lennon's most revered Imagine album and George Harrison's All Things Must Pass which, couldn't be more of an apt message of positivity at this time. Headline guests will include May Pang and Paul McCartney's Wings band members Steve Holley and Laurence Juber.
This year due to coronavirus, Cavern City Tours, like so many other festivals, were forced to 'go virtual' with their annual event which would normally have been a week-long extravaganza of world-class artists and musicians from around the world playing live tributes to The Beatles to an audience of thousands in the City of Liverpool. 2021s programme is optimistically announced with the message, taken from Beatles song titles which draws on hope for a brighter year ahead: 'Come Together' 'Because' 'All Things Must Pass'.
Cavern Director Bill Heckle says:
"We all know how awful this year has been for so many, but the positive news of Coronavirus vaccinations that have begun in the U.K gives us hope and confidence that our annual Beatles festival will be able to return next year. It may well be that there are still some restrictions in place come August and we will work with whatever Government guidelines are set to make sure we can safely bring together our much missed Cavern family once again to share in the live music we are all passionate about."
The life, work and legacy of John Lennon will be remembered in the 40th year of his untimely passing with a special show. John Lennon: You Are Here will see the debut collaboration of John's past band members Earl Slick, Andy Newmark and Tony Levin plus Mark McGann take to Liverpool's Philharmonic Hall stage to wow the audience.
Liverpool, birthplace of The Beatles is internationally acclaimed as being one of the friendliest and welcoming cities in the world, with music at its beating heart. Visitors to International Beatleweek return year-on-year to what many describe as their 'second home'. New York born headline artist, Earl Slick who is no stranger to International Beatleweek says:
"Liverpool, Beatleweek 2021…I can't wait to be home!"
Next year's festival will take place at some of Liverpool's most iconic buildings including The Philharmonic Hall and the majestic St. George's Hall which saw Ringo Starr perform on the rooftop in 2008s Capital of Culture celebrations. The City's stunning skyline provides the backdrop to 'Wings Over Liverpool' to be staged on the Shankly Hotel rooftop and will feature Paul McCartney's band members Steve Holley and Laurence Juber.
Bill Heckle adds:
"We're really proud of the programme for 2021 and we can't wait to deliver world-class live events once again. We know it will be some time before things are back to 'normal' and many of our international visitors will take time to return to us but, having missed out on so much live music this year, we are committed to making next year's festival a real celebration for all who can join in physically in Liverpool and those fans who cannot."
International Beatleweek's full 2021 festival programme information can be found at www.internationalbeatleweek.com Bookings can be made online from 4th January 2021.