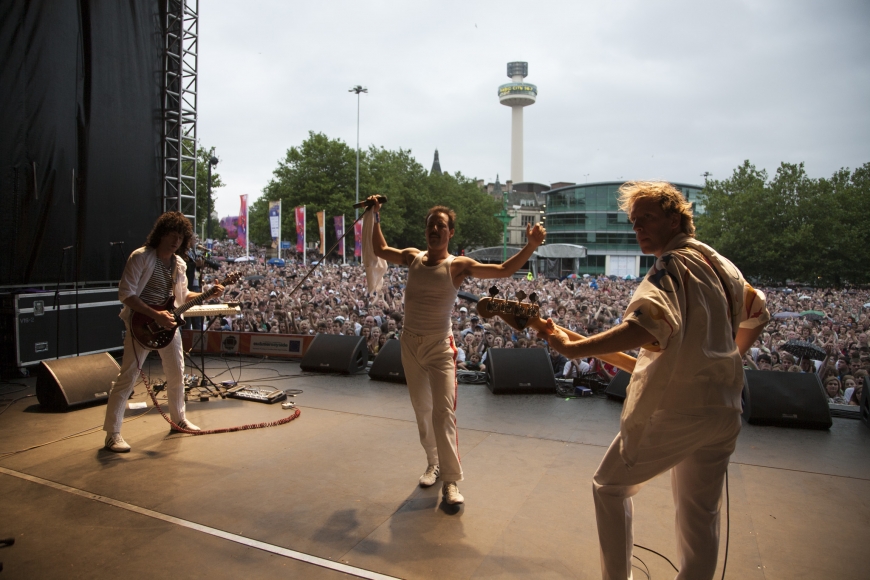 The Cavern Club says a sad goodbye to Dios Salve A La Reina guitarist Francisco Calgaro
Everybody at the Cavern Club is in a state of shock at the news that Francisco Calgaro, Dios Salve De La Reina's iconic guitarist died yesterday in a plane crash in Argentina.
God Save The Queen were not only the best Queen tribute band, but probably the best tribute band of any genre that we have ever seen.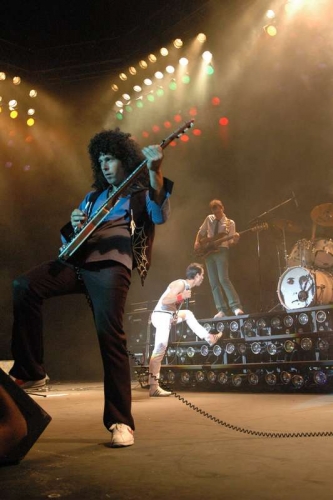 Franco first came to Liverpool with his band members in 2004 where they bowled over Cavern Club and Liverpool audiences with their epic performances on relatively small stages. They were destined for big shows and returned in 2005 to perform at Liverpool's Mathew Street Festival where they won the heart of thousands of Liverpool people and  continued return for many years. In 2009 their performance outside the Mersey Tunnel was witnessed by over 40,000 fans who danced and sang their way through an historic 2-hour set. Francisco's contribution as Brian May was incredible.
Franco was always a joy to be around and always had a welcoming, warm hug for his Cavern friends. Liverpool and The Cavern will remember him fondly forever. 💔💔
Our thoughts are with Franco's family, friends and fellow band members.  Rest In Peace Franco.