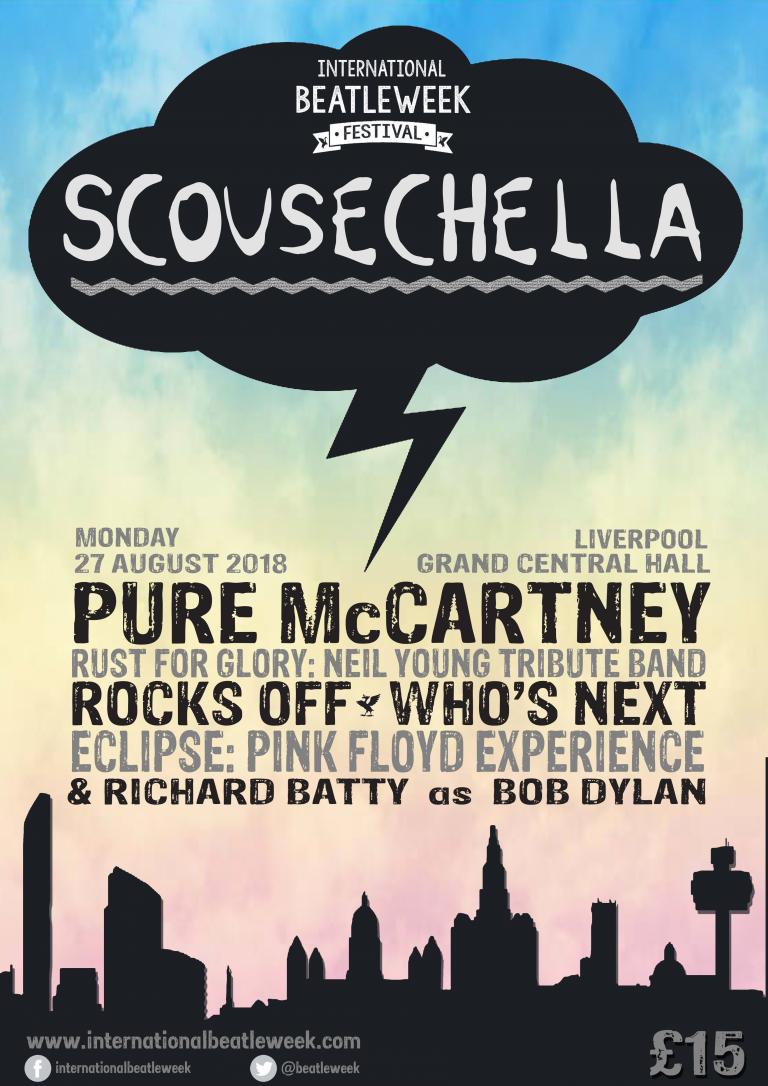 International Beatleweek: Scousechella
Monday of International Beatleweek we are shaking things up a bit as we bring you a very special event…
In 2016 Sir Paul McCartney played the "Desert Trip/Coachella" festival alongside musical legends Bob Dylan, The Rolling Stones, The Who, Roger Waters and Neil Young. Liverpool is well-known for its Scousers and today we combine the two ideas with Scousechella!
We are delighted to bring you six of the very best tribute artists who will pay homage to what was an incredible 2016 line up. This will be rocking!
Confirmed Line-Up:
RICHARD BATTY as BOB DYLAN
This event has a mix of unreserved seating and standing areas. Please arrive early if you would like a seat. If you're disabled and require a seat please let us know when making your booking. Alternatively, you contact us here.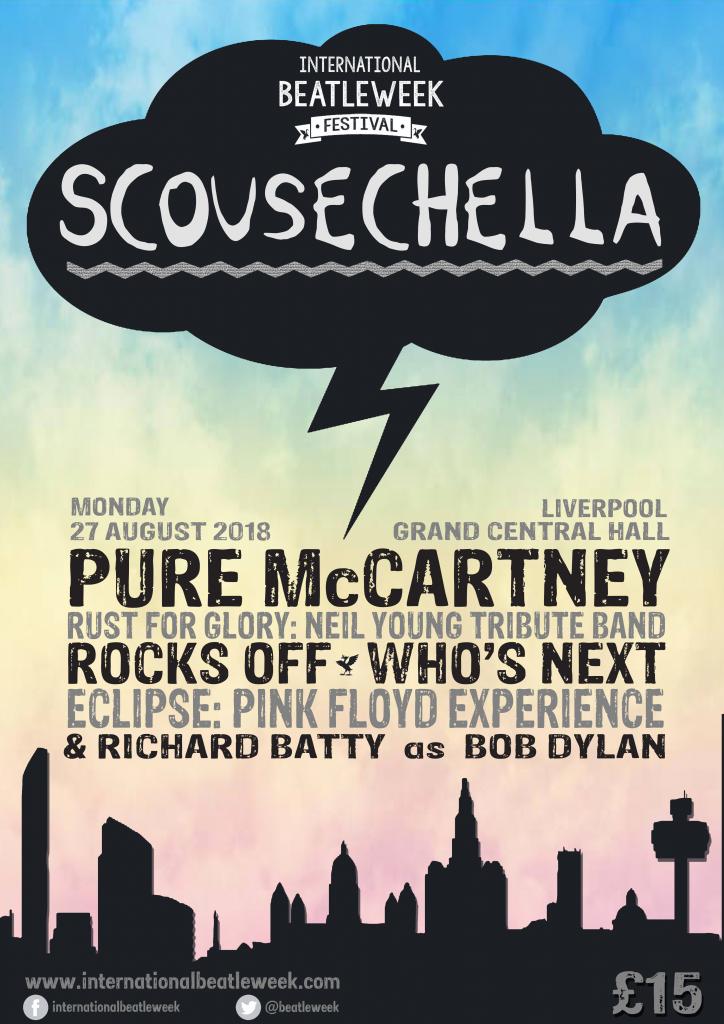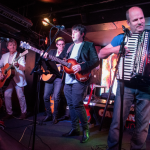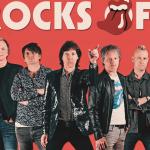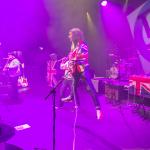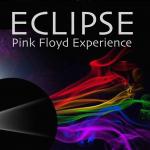 This event is also available as part of the following packages: