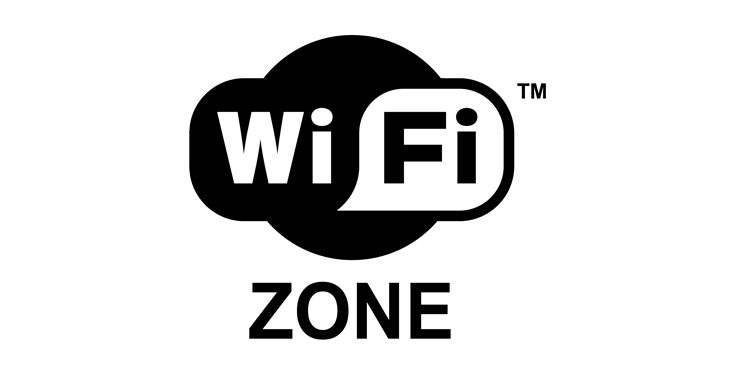 Liverpool's bid to widen free Wi-Fi across all hotels
Wednesday, 25 January 2012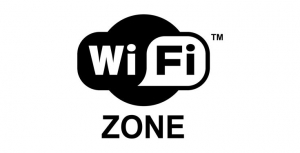 Leading hoteliers in Liverpool have joined together to make the destination as visitor friendly as possible by pushing for all hotels in the city to offer free Wi-Fi in all guest bedrooms
Many hotels already offer complim
entary Wi-Fi in public areas, and nearly all have some form of Wi-Fi in guest bedrooms – but now business leaders are supporting the drive to encourage all hotels and serviced apartments across Liverpool City Region to make this a free service in all guest bedrooms.
The initiative, led by Liverpool Hoteliers Association and supported by The Mersey Partnership's Visitor Economy Committee (VEC), is seen as a huge move forward in the digital age where travellers rely on smartphones, tablet devices and laptops more than ever before.
The original idea came from Robert Nadler, Chief Executive of hotel group base2stay Limited.
He explained: "To drive business for the Visitor Economy, we need to be constantly thinking ahead, just as Liverpool has always done. Wi-Fi has gone from being an optional extra to an essential utility, especially for business travellers. Hotels that don't offer Wi-Fi, and preferably free, are already being penalised – so I feel that Liverpool could benefit massively by making a virtue out of an inevitability.
"The VEC is working closely with business leaders to encourage as many hotels as possible across the City Region to come on-board and offer free Wi-Fi in all guest bedrooms. All independent hotels in Liverpool city centre, as well as the majority of branded hotels, now offer free Wi-Fi – demonstrating that Liverpool is a leader in creating a business friendly environment and supporting its offer as one of the leading convention and tourist destinations in the UK."
Mike Dewey, Chair of Liverpool Hoteliers Association and General Manager at Hard Days Night Hotel, said: "Internet access is now an extremely important and essential part of our everyday working and private lives and we believe that the new, free Wi-Fi scheme will enhance the quality of the city's appeal to both leisure and business visitors."
Lorraine Rogers, Chief Executive of TMP, added: "This free Wi-Fi initiative promises to add another valuable dimension to the visitor experience. It will enhance the overall quality of the service offered to guests, especially those travelling to the City Region on business and with a need for fast reliable internet access."
A total of 25 hotels across Liverpool City Region have already signed up to the initiative, including independent hotels and international hotel brands.
Hotels with free Wi-Fi in guest bedrooms – please note all hotels listed are located in Liverpool city centre unless otherwise indicated:
62 Castle Street
Aachen
base2stay Liverpool
Best Western Feathers Hotel Liverpool
Britannia Adelphi Hotel
Campanile Hotel
Days Inn Hotel
Dolby
Hampton by Hilton Liverpool City Centre
Hard Days Night Hotel
Heywood House Hotel
Hope Street Hotel
Hotel Indigo Liverpool
Inglewood Hotel & Conference Centre (Wirral)
Leasowe Castle Hotel (Wirral)
Lord Nelson
Malmaison Hotel
Printworks Apartments
Racquet Club
Radisson Blu Hotel Liverpool
Royal Hotel (Sefton)
Staybridge Suites Liverpool
StayLiverpool
The Liner at Liverpool
The Sir Thomas Hotel