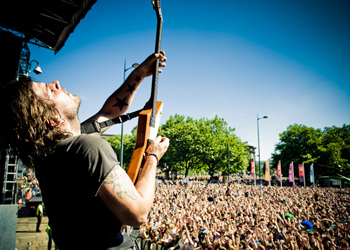 End of an Era for Mathew Street Festival
Wednesday, 20 February 2013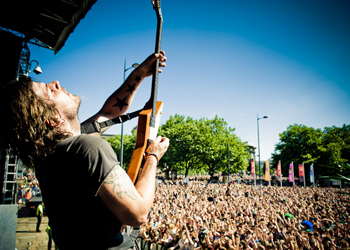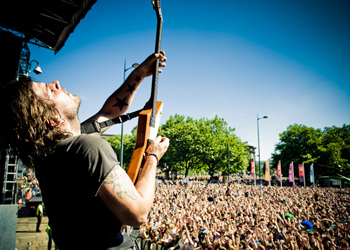 Liverpool City Council have announced plans to replace the popular Mathew Street Music festival with a new streamlined and more cost effective event. The Liverpool International Music Festival is to replace the 20 year old festival promising to keep its very best elements, while introducing new, exciting features which will see the city "come together in a celebration of all things music".
The Liverpool International Music Festival will see the internationally acclaimed Royal Liverpool Philharmonic Orchestra and chief conductor Vasily Petrenko take to a brand new stage in Sefton Park for an evening of live music in the stunning surroundings of one of the city's most popular green spaces. The concerts in the park will continue across the four days (Friday to Monday, further details to be announced).
On the Saturday and Sunday, there will also be two outdoor stages located at the Pier Head which will include a tribute to The Beatles and their musical legacy. Programmed by Mathew Street Music Festival Directors Bill Heckle and Dave Jones, it will be a mixture of cover acts and original artists.
The hugely successful Fringe Festival will return for 2013 adding a cutting edge element as the city celebrates its original grassroots musicians in venues which support live music all year round.
The change comes following consultation with those in Liverpool's music sector who supported a new format for the festival.
Cavern City Tours Director Bill Heckle, said: "The old format of the Mathew Street Music Festival has been totally outgrown. Its legacy, after 21 years, is the Liverpool International Music Festival which will be a more mature and all inclusive event fully representing Liverpool's vibrant music scene."