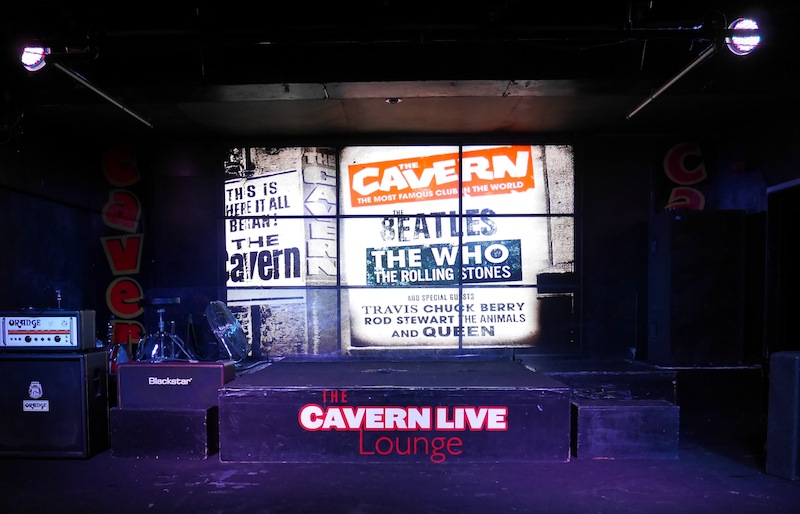 More Live Music in the Live Lounge
We are always aiming to give you more here at the Cavern, and that's just what we're doing this summer when we DOUBLE the amount of live music played in the club.
From Monday, July 15 to Monday, September 9, visitors will have a choice between enjoying the sounds of our popular resident artists on the Front Stage or in the Live Lounge, with both stages hosting music from noon daily.
This will mean we will be introducing a £2.50 door charge over the same period, with the charge in place from noon on a Monday, Tuesday and Wednesday and from noon to 7pm on a Thursday.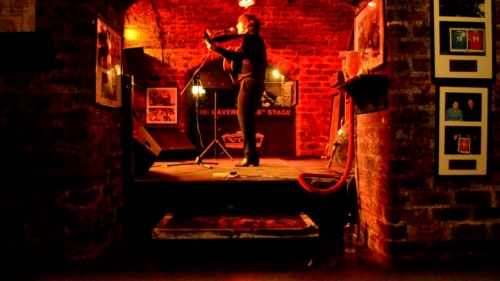 This accompanies normal and existing door charges on Thursday evenings and at all times on Friday, Saturday and Sunday.
As usual, additional special door charges will apply during International Beatleweek, which this year runs from August 21-28 and when a single entry is £5 and an all day and night pass is £10.
However, due to running a packed summer music schedule as well as International Beatleweek, we will not be operating our free Cavern Club tours between July 15 and September 23.