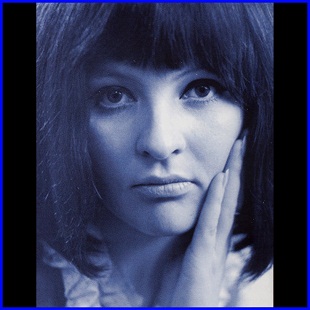 'One Dream' Audition at The Cavern
Wednesday, 30 January 2013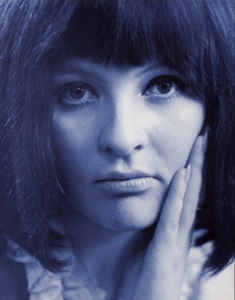 Auditioning for a brand new musical  'One Dream' – The Beryl Marsden Story
To be performed at The CAVERN CLUB in Mathew Street.
AUDITIONS WILL TAKE PLACE ON SUNDAY 10th FEBRUARY (11am-2pm) AND MONDAY 11TH FEBRUARY (5pm-9pm) AT THE CAVERN
THE FOLLOWING PARTS ARE AVAILABLE FOR AUDITION:
FEMALE VOCALIST/ACTOR  (BERYL MARSDEN age 15-20)
FEMALE VOCALIST/ACTOR  (BERYL MARSDEN age 25-45)
MALE  ACTOR  (JOHN LENNON age 20-25)
MALE  ACTOR  (BRIAN EPSTEIN age 25-30)
MALE  ACTOR  (JOE FLANNERY age 25-30)
ALSO:
2x FEMALE ACTOR/DANCERS  (age 16-20)
2x MALE ACTOR/DANCERS  (age 16-20)
'ONE DREAM' – THE BERYL MARSDEN STORY is a celebration of the life and career of Toxteth born singer Beryl Hogg (stage name Marsden) One of 10 children, she began singing at the age of 15,when she was was invited to join local group The Undertakers. Beryl went on to perform regularly at The Cavern alongside many of the well known groups, and it was there that she met The Beatles with whom she toured the UK in 1965. She is considered the best female singer on the Merseybeat scene, and is still very highly regarded as a performer.
Our show, which is to be staged at The Cavern in Matthew street on 10th and 11th June marks the 50th anniversary of Beryl's live recording of 'Everybody Loves a lover' on the LP 'Live at The Cavern.
The following year, Beryl went on to appear at the Star Club in Hamburg, but because she was only 16, her manager, Joe Flannery, had to obtain a special licence and to act as her chaperone. In1966, Beryl joined Rod Stewart, Peter Green and Mick Fleetwood to form a new group 'Shotgun Express'. They made two singles and were together for about a year- and – a – half. After singing with her old friend John Lennon on his record 'Instant Karma', Beryl returned to Liverpool to work on the local soul and R&B circuit. Our production goes on to show how Beryl was helped in her struggle to overcome an intensely traumatising period in her life by discovering and practising Buddhism, and how this lead to her close friendship with Sandie Shaw.
'One Dream' is a groundbreaking musical which mirrors the ups and downs of the music business and reflects the special charm of the heady days of Merseybeat through the eyes of one of its greatest talents – Beryl Marsden.
FOR FURTHER DETAILS AND TO ARRANGE FOR AUDITION PLEASE CONTACT MIKE HOWL ON 07917641272 OR E-MAIL [email protected]
*For more information and biography Google Beryl Marsden Link to Youtube to listen to her music.