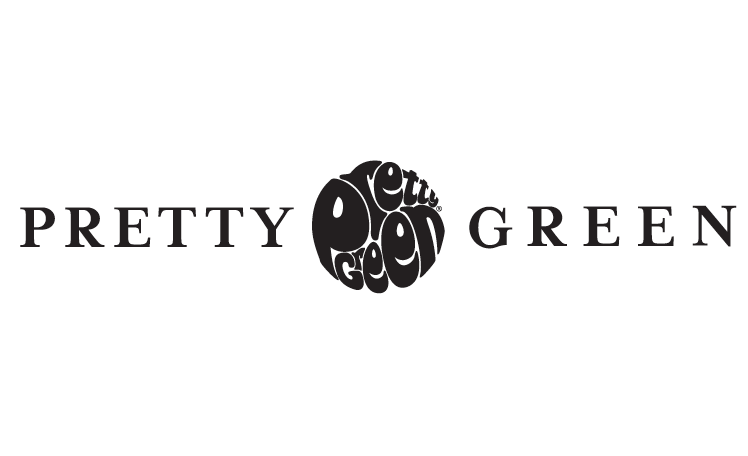 Pretty Green sponsors International Beatleweek!
It's been announced that The Beatles & Apple Corps X Pretty Green have come together to form a very special collaboration in recognition of the 50th Anniversary of the seminal Beatles album, Sgt. Pepper's Lonely Hearts Club Band and we're delighted to have them on board for this year's International Beatleweek festival. 
"It's been an absolute joy to do a collection in honour of the 50th anniversary of The Beatles 'Sgt. Pepper's Lonely Hearts Club Band' for Pretty Green as The Beatles have been a massive inspiration to me, both for music and fashion". Liam Gallagher
The album, released on the 1st June 1967 defined an era with its psychedelic sound and iconic art work created by Peter Blake & Jann Haworth. As one of the most famous records of all time the album continues to inspire and influence musicians, designers and artists to this day. To celebrate its anniversary, Pretty Green have collaborated to design and produce a capsule collection inspired by the album.
Comprising 28 pieces the collection includes a limited edition run of only 50 Lonely Hearts Club Parkas as well as other key styles such as the Strawberry Fields Coat and the Pepper Jacket.  The range will also contain a variety of other garments from Kaftans and Grandad shirts to vintage style T-shirts, with prices ranging from £45 to £450.
The collection is scheduled to launch in August 2017 online and across all Pretty Green stores in the UK and Japan as well as a wide number of independent retailers.
Richard Ralph, CEO at Pretty Green commented: 
"As a company of Beatles fans, it's been a real privilege for everyone at Pretty Green to work on this project with The Beatles & Apple Corps. Given the previous collaborations we've done, as soon as the opportunity arose it immediately felt right for us. Using such a celebrated album as inspiration has allowed us some real creativity and we're really pleased with the final collection which will hopefully bring a bit of swinging 60's psychedelia to life."
There will be live music from Beatleweek bands at the Liverpool Pretty Green shop to help launch the new Sgt. Pepper inspired collection on August 24th.