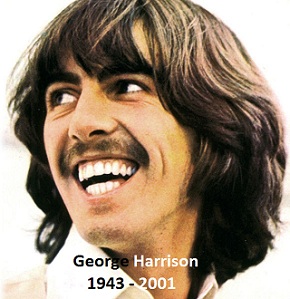 TEN YEARS ON – LIVERPOOL REMEMBERS GEORGE
Wednesday, 23 November 2011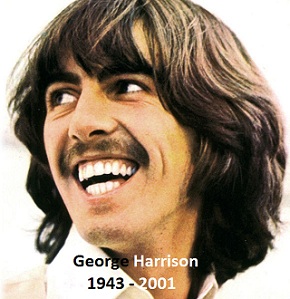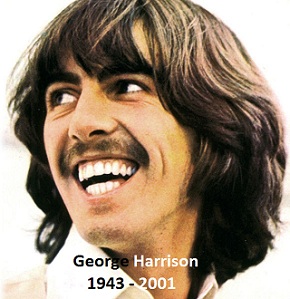 The 29th of November marks the tenth anniversary of the passing of George Harrison. Liverpool throughout the day will pay a special musical tribute to its' beloved son.
The Lord Mayor's Office and St. George's Hall will be flying their flags at half mast in remembrance.
There will be a short, beautiful Ceremony for George at the Anglican Cathedral at 11.30 am. People are invited to bring a flower or a paper symbol of peace, with a suitable prayer written on it as love and peace were the precepts most dear to George.
At 2.00 pm in the Concert Room at St. George's Hall, in the presence of the Lord Mayor, the City will stage a "Free Concert For George". All tickets have been fully allocated and fans are journeying from as far as the USA and the Caribbean to be present. The Artistes have all given their services voluntarily. Two of the Acts were actually signed to Apple by George himself in 1969.
The Free Concert was made possible with the support of Liverpool City Council and The Cavern. In addition to free music the audience will enjoy free "prashadam" courtesy of the Hare Krishnas. The Hare Krishnas have held an Evening of Remembrance for George every year at Bhaktivedanta Manor (which George originally funded) but on this special anniversary they are joining us here in Liverpool for our Tribute.
Finally, at 8.00pm The Cavern holds a Musical Tribute to George and fans can hear Tsema, The Rebels, Singh Strings, The Radha Krishna Temple, The Mersey Beatles and Jeff Slate play the music created and enjoyed by George. Click here for tickets
www.forgeorge.co.uk
email [email protected]
telephone 07711 553751
Contact Denise Theophilus