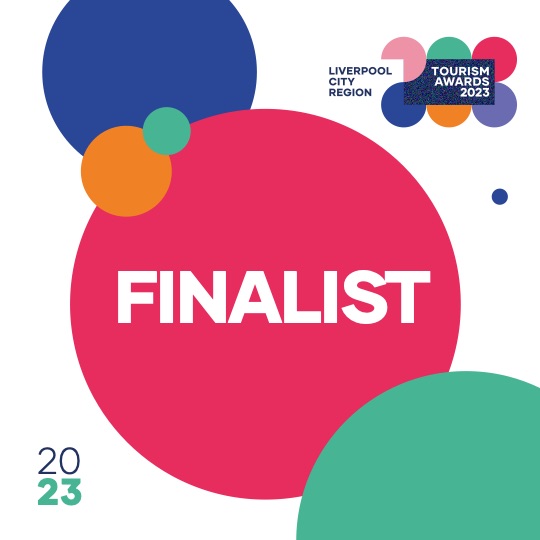 The Cavern Club: A Nostalgic Gem Nominated for a Tourism Award
Thursday, 26 October 2023
When it comes to the world of music, few places hold as much historical significance as The Cavern Club in Liverpool, England. This iconic venue, which played a pivotal role in launching the career of the Beatles, is now making waves of its own in the world of tourism. Recently, The Cavern Club was nominated for Growth Platform Liverpool City Region Tourism Awards, in association with Liverpool BID Company, and it's easy to see why.
The Cavern Club, located at 10 Mathew Street in Liverpool, has a rich and storied history dating back to its opening in 1957. Originally a jazz and skiffle club, it quickly gained popularity as a rock 'n' roll and beat music hotspot. The club's connection to the Beatles is perhaps its most significant claim to fame. It was here that the Fab Four honed their skills and performed nearly 300 times, setting the stage for their global stardom.
The Cavern Club has hosted a multitude of iconic artists throughout the years, including The Rolling Stones, The Who, and Elton John. Its intimate atmosphere and raw energy have made it a must-visit destination for music enthusiasts from around the world. The club's stage has seen countless legendary performances, and its walls are adorned with memorabilia that tells the story of its remarkable musical journey.
The Cavern Club's recent nomination for a tourism award is a testament to its continued cultural and historical significance. Nominations in the tourism industry are typically reserved for places that offer an exceptional experience for visitors, and The Cavern Club undoubtedly fits the bill. The nomination also underscores the club's contributions to Liverpool's thriving tourism industry, drawing in visitors from across the globe.
What sets The Cavern Club apart from other tourist attractions is its ability to transport visitors back in time to the heyday of rock 'n' roll. Whether you're a die-hard Beatles fan or simply appreciate the magic of live music, a visit to The Cavern Club offers a truly unique experience. The club continues to host live performances, providing a platform for both established and emerging artists.