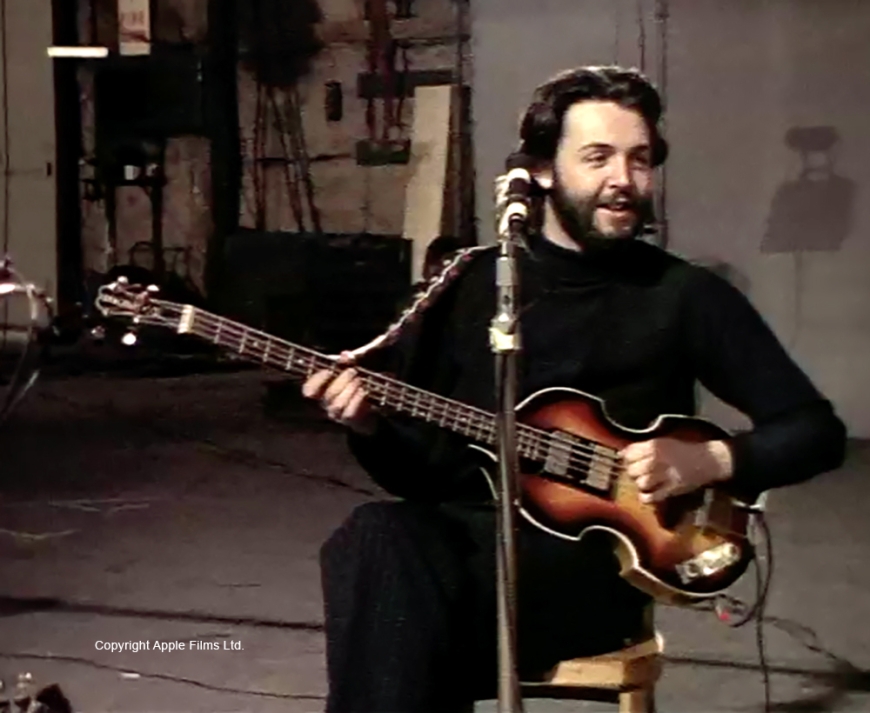 Have You Seen Paul McCartney's missing Bass Guitar?
Thursday, 7 September 2023
A global search is on to find Paul McCartney's missing Höfner bass.
The search is taking the world by storm – with millions of people hearing about the lost bass on TV, on the radio and in national newspapers, from the New York Times to BBC Radio Merseyside.
This is the Höfner 500/1 Violin Bass that Paul bought in Hamburg in 1961 and then played hundreds of times at The Cavern Club and on The Beatles' early recordings at Abbey Road through to 1963.
The Lost Bass Project is setting out to trace the bass and get it back to Paul McCartney.
See more at thelostbass.com