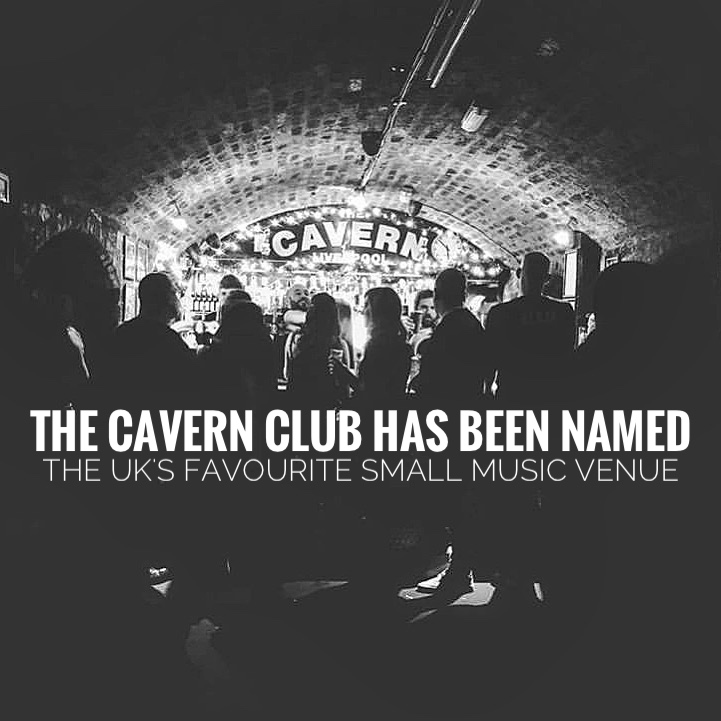 The Cavern Club proud to win, yet another, national award!
The Cavern Club is delighted to have been named the UK's favourite small music venue in a new report released this week.
Research carried out by the Institute of Contemporary Music Performance (ICMP) in London looked at social media data and TripAdvisor posts to see which venues across the country were most-loved by music fans.
It covered hundreds of venues, and everything from giant stadiums to pubs and bars to find out which received the highest accolades from music lovers.
Each venue was scored out of 100, and the Cavern was top of the pops when it came to small music venues, almost 20 points ahead of our nearest rival, the famous Ronnie Scott's in London.
The capital's Jazz Café and Union Chapel came third and fourth, while fifth place was taken by Newcastle's Wylam Brewery.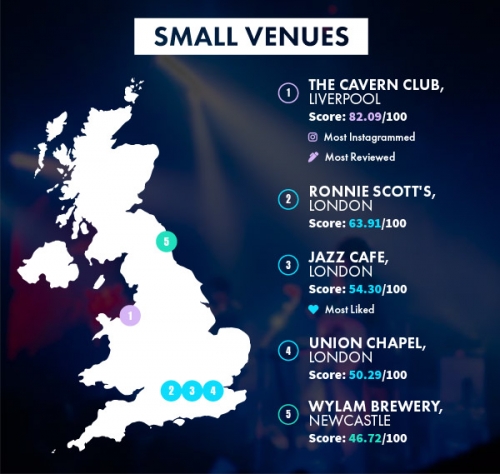 Our ranking included being the most Instagrammed small venue in the country, and also the most reviewed on TripAdvisor.
And there's other great news for Liverpool, with Anfield the third favourite open-air stadium – complete with the highest proportion of 5* reviews, and the M&S Bank Arena being named the fifth favourite indoor arena in the whole country.
Cavern Club director Jon Keats says: "We always say we're the most photographed stage in the world and this backs that up.
"But it's more than that. Recognition like this is hugely important and reminds everybody that we're still a thriving, vibrant music venue as well as a world-famous tourist attraction.
"It's also a tribute to the whole team because making the Cavern a welcoming place for visitors and giving them a brilliant experience really is a team effort – from the cleaners and bar staff to the technicians and musicians."