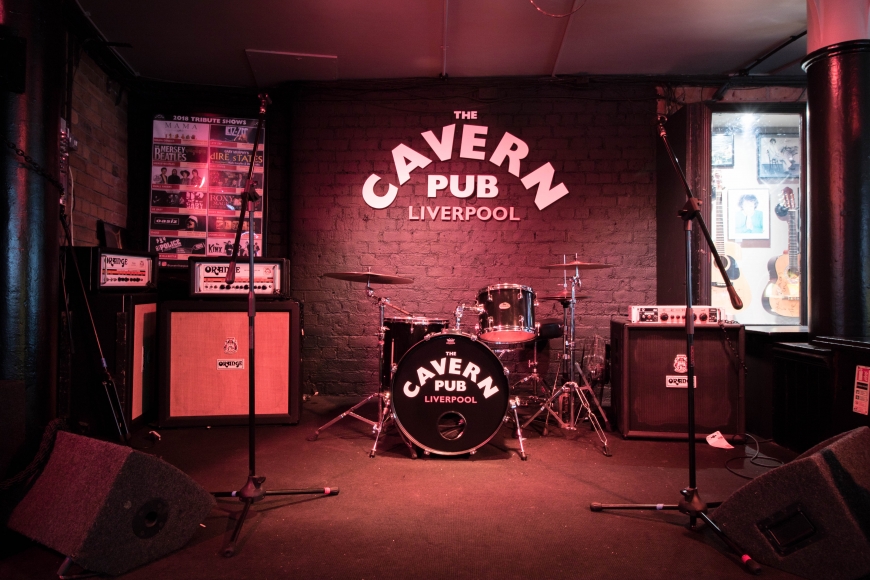 The Cavern Pub has officially reopened!
Cavern City Tours is proud to announce that the Cavern Pub, sister venue to the Cavern Club, has officially been reopened!
In January we closed the Cavern Pub for 3 weeks to give it a much needed update. But, don't worry as we haven't changed it too much. If you loved the way the Pub looked before then we hope you'll appreciate the small changes we've made to keep things fresh, while still maintaining the rock 'n' roll vibe we've all come to know and love.
Our memorabilia cabinets have been repainted and reorganised giving us the opportunity to display new memorabilia alongside some of our old favourites. We now also have special cabinets dedicated to Mod music, George Harrison, John Lennon, Motown and more!
The bar has been rebuilt providing a better view of the stage and all of our furniture has been updated, too!
View the gallery below to see all of the amazing changes we've made!