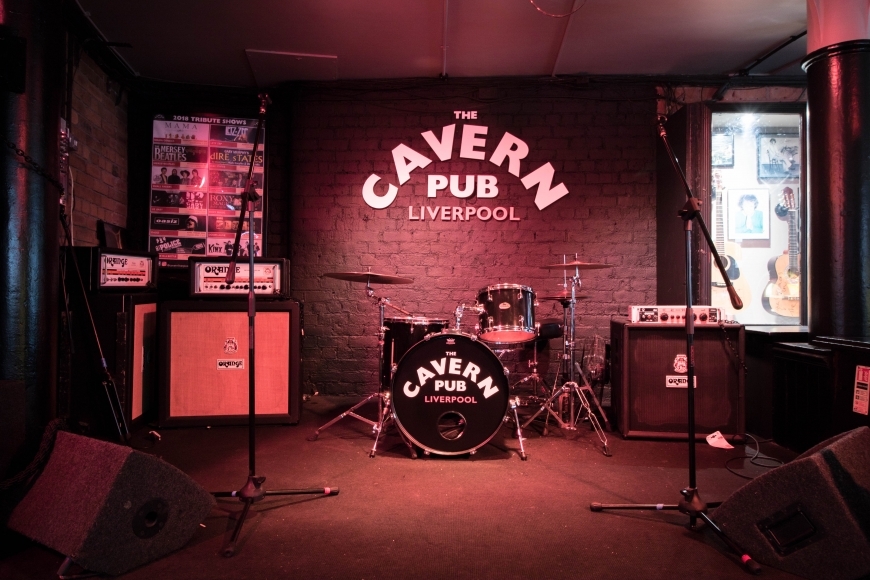 With a heavy heart The Cavern closes all it's venues until further notice
Due to newly announced local lockdown restrictions in Liverpool earlier this week, regrettably we are forced to close The Cavern Club / The Cavern Pub and Festival Restaurant until further notice. The good news is we will be continuing as normal with the Magical Mystery Tour.
We apologise to everyone who was planning to visit our venues in the upcoming weeks, we hope you can appreciate this is the last decision we wanted to make but it is out of our control at this time. We will open our doors as soon as we feel we are able to.
Thanks again for your support during these challenging times.