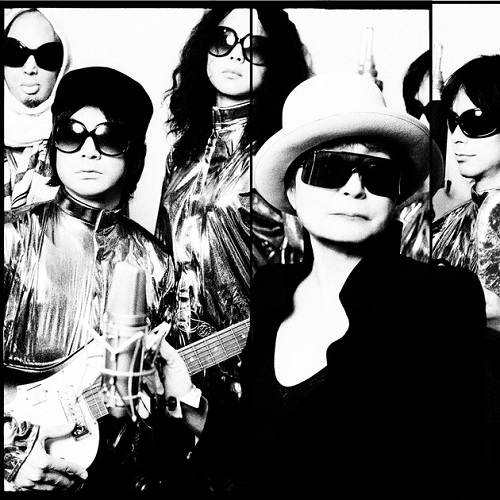 Yoko Ono tickets for sale!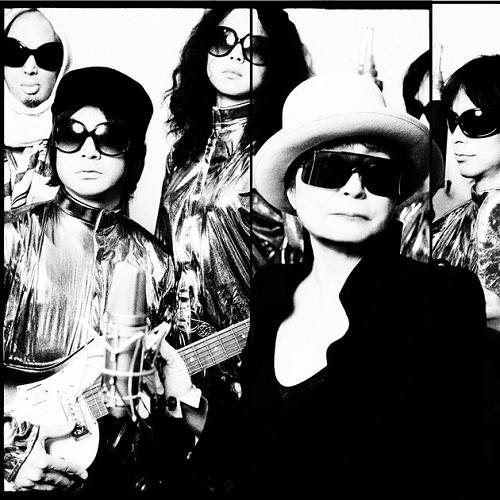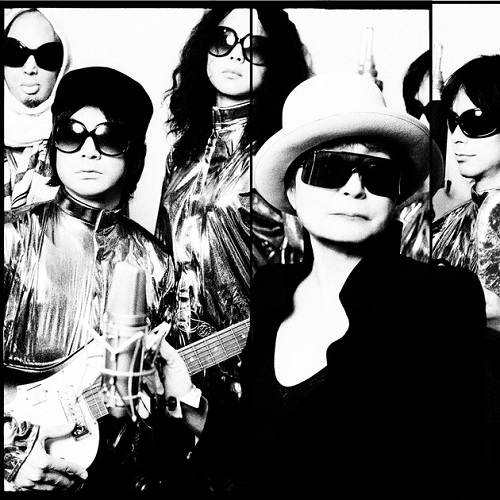 4 TICKETS FOR SALE – VIA the cavern! 
YOKO ONO PLASTIC ONO BAND – Royal Festival hall
FRIDAY 14TH JUNE 2013
 
One of the most daring artists of our time, Meltdown curator Yoko Ono kicks off the festival with a rare performance by Yoko Ono Plastic Ono Band. The group are led by Yoko's son, Sean Ono Lennon, who collaborated with her on the 2009 critically-acclaimed record, Between My Head And The Sky. The album received four- and five-star rave reviews from Mojo, Q, Uncut, NME, Rolling Stone and was picked among Mojo Magazine's top albums of that year.
Ono, who turned 80 in February, is having an incredibly busy year. Her retrospective Half-A-Wind Show is touring major museums across Germany, Denmark, Austria and Spain. Numerous projects are slated for 2013 including a new Plastic Ono Band album, the reissue of her influential record albums from 1968 to 1985, a career-spanning art book, Infinite Universe At Dawn, and the curation of the 2013 Meltdown Festival.
Tickets – face value – Rear Stalls – KK 19-22 – £35.00 EACH – TOTAL £140.00 and will be sold on a first come, first served basis.
Please contact [email protected] if you're interested.