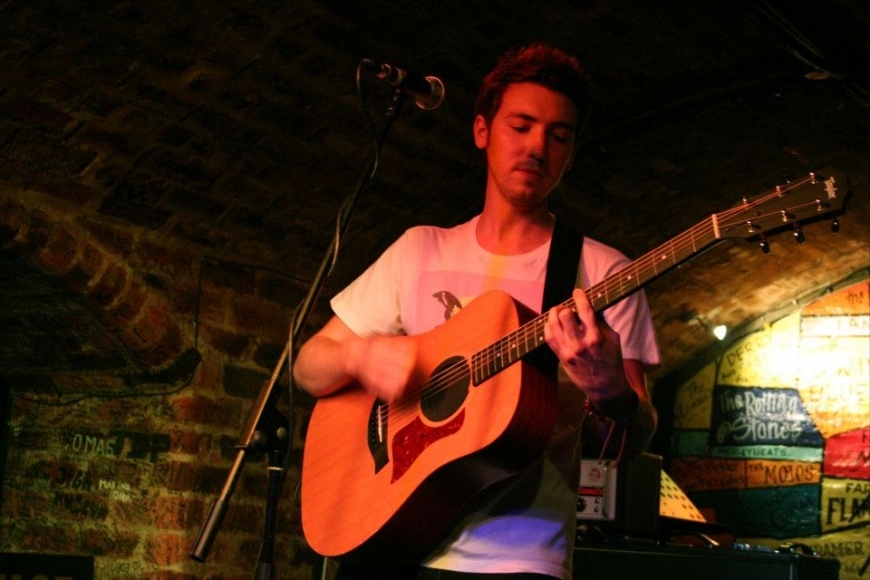 Free
The Cavern Club Front Stage
WEDNESDAY
From Wednesday morning, at 11 o'clock, as the day begins, we have live music here at the most famous club in the world! Have a look at our resident artist's profiles below to see what you can expect to hear.
11:15am – 1pm: Clark Gilmour
1:15pm – 2pm: Tony Skeggs
3:15pm – 5pm: Paul Jones
5:15pm – 7pm: Jon Keats
7:15pm – 9pm: Tony Skeggs
9:15pm – Midnight: Jonny Parry
*Please note, all acts subject to change without prior notice
Featured Artists *
* All bands are subject to change...sorry for any inconvenience.