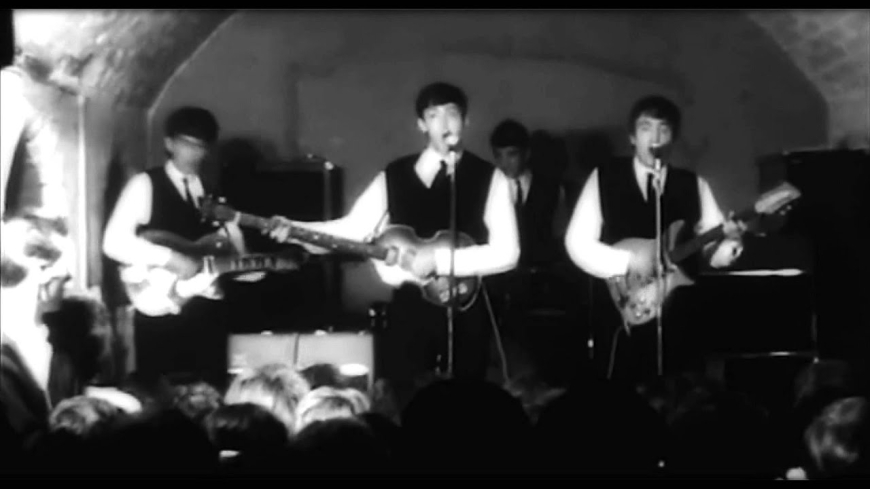 'Some Other Guy' 60th Anniversary
On this day, 22nd Aug 1962. The Beatles played a lunchtime and evening show at The Cavern Club. Granada TV filmed the lunchtime session with the group playing 'Some Other Guy' and 'Kansas City/Hey-Hey-Hey-Hey' for their Know The North Show, but the film was never broadcast at the time. The quality of the footage was judged to be too low for broadcast, and it was shelved until The Beatles became famous.
'Some Other Guy' was first shown on 6 November 1963 on Granada's Scene At 6.30, and has been repeated many times since. This was The Beatles 126th lunchtime performance at The Cavern and was also the first time that television cameras filmed them performing.
The Cavern Club's youngest Beatle band Beatles Complete took to The Cavern stage to pay tribute and perform their version of the iconic performance. Watch the full performance below.